Data Processing & Data Management Technologies within the Lab
Endless amounts of data are available nowadays. But how can you process, analyse and (re)use them safely and securely? The projects in this Labs theme explore these aspects.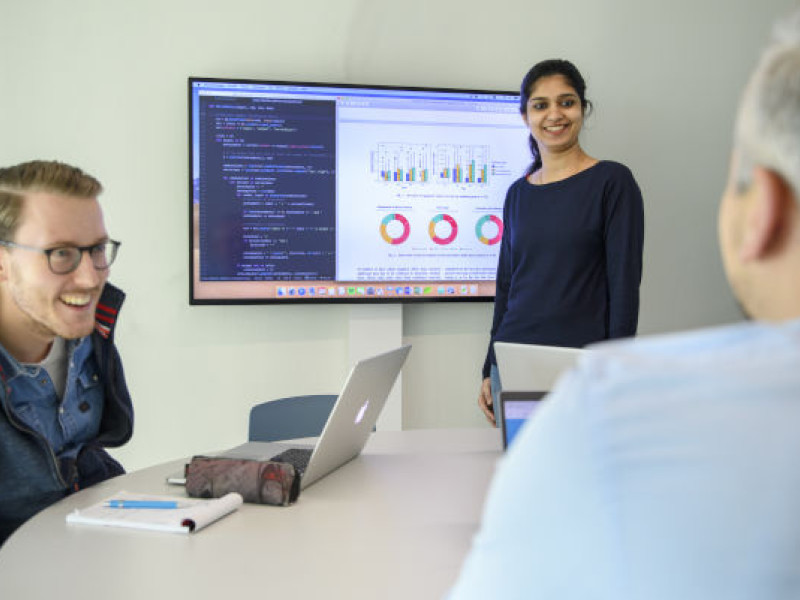 About Data Processing & Data Management Technologies
How to process, analyse and (re)use the data resulting from research in a safe and trusted manner? So that the privacy of research participants or patients is protected, for example. And so that data is not made public.

Iza Witkowska
More information? Contact me!
Telefoonnummer
+31 6 4202 54 84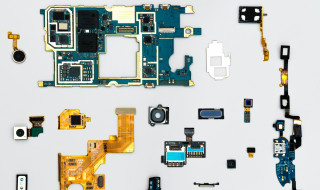 About the Lab
SURF Lab experiments with new technologies and focuses on innovations for education and research. The focus is on challenges of the future (2-5 years ahead).
The projects within the Lab around Data management & data processing technologies:
Big data science driven technologies
More and more complex data is becoming available to researchers. This offers unprecedented opportunities, but processing this growing quantity of data is a challenge. In this project, we explore techniques to process, analyse and publish all those exabytes of data.
PADRE
The LOFAR radio telescope makes it possible to measure changes in the universe quickly, but so far this is not possible in real time. As a result, we are missing a lot of information. In the PADRE project, we are changing this by speeding up the processing of signals with GPU cards.
eTEC-BIG Advanced data management
Obtaining data is becoming increasingly cheaper, which means that datasets are growing explosively. To ensure that plant genome analyses remain possible even with large datasets, SURF is working with WUR and eScience Center on a scalable solution for the bioinformatics application PanTools.
Digital Data Exchange & AMdEX
When data owners maintain control over their confidential data, they are more likely to make it available for research. We are researching how to achieve this, for example by developing prototypes that allow the owner to determine under what conditions data may be used.
VRE Innovations
In the VRE Innovations project, we are investigating how we can add more value to virtual research environments in terms of data and computing facilities.