Edge-oriented Technologies within Lab
We all use the cloud, and the cloud also offers many opportunities for research and education. For example, for collecting real-time data. In this theme, we investigate new cloud technologies, especially edge computing and Internet of Things.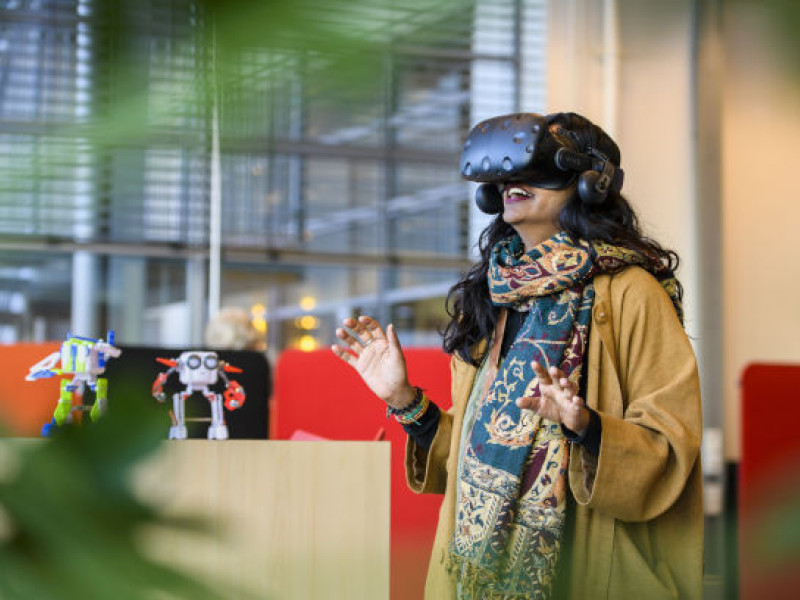 About Edge-oriented Technologies
In the Lab theme Edge-oriented Technologies, we focus on the developments of public and private clouds, edge computing and the Internet of Things (IoT). Public clouds such as AWS, Azure and Google offer more and more innovative services for research and education.

Erik Kentie
Program Manager SURF Open Innovation Lab (Edge-oriented Technologies)
Telefoonnummer
+31 6 22 09 03 12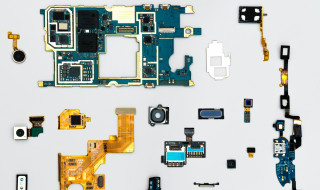 About the Lab
SURF Lab experiments with new technologies and focuses on innovations for education and research. The focus is on challenges of the future (2-5 years ahead).
The projects in the Lab around Edge-oriented Technologies
Safer cities with smart bikes, edge computing and public clouds
Small edge devices attached to bikes help improve the safety and wellbeing in cities through analysing the surroundings in an autonomous way. Hogeschool van Amsterdam (HvA) runs a Maintenance Lab where several research and development projects in the field of smart industry and smart cities take place. One of them is a Smart Bikes project done in collaboration with Velotech Solutions. SURF has joined the project to lead the design and implementation of the digital infrastructure needed to operate a fleet of bikes in a city remotely, making use of public cloud services.
5G-IoT Lab
In the 5G-IoT Lab, we facilitate research and innovation in Internet of Things. In doing so, we make use of the latest communication technologies, such as 5G.
Techport
In the Techport, we support the development of prediction models for the process industry. We are building a secure cloud infrastructure for this purpose, to collect and share data and support different cloud environments.
Living Lab TU/e-platform
In this project, we develop the 'Living Lab TU/e Platform', a platform for collecting and using data in the Living Lab TU/e. We pay attention to the controlled and safe use of privacy-sensitive data, so that they can be used by researchers.