Getting started with edubadges
Are you looking to get started with edubadges for your educational setting? Do you already have a specific idea of what kind of edubadge you'd like to issue? For a single module, a faculty, a department or institution-wide? This roadmap aims at the staff of Dutch education institutions who'd like to start issuing edubadges to students.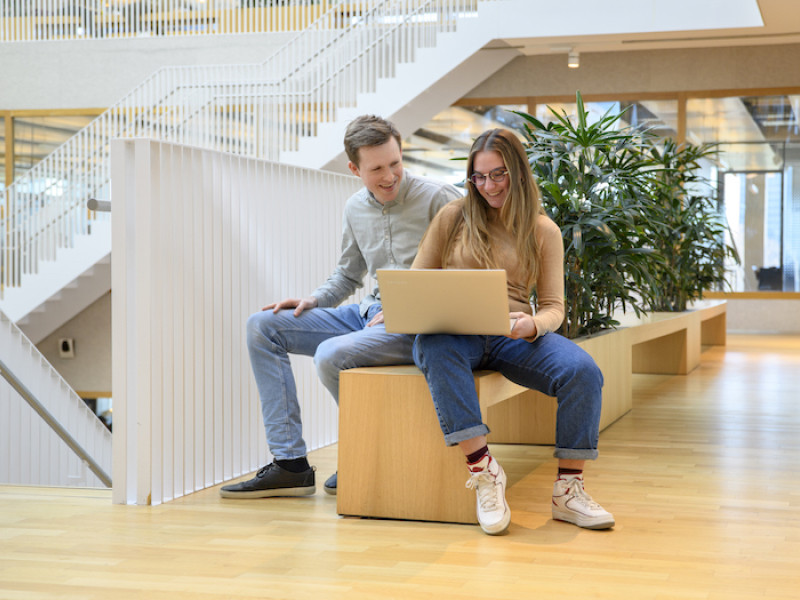 Step 1. Determine the purpose and added value of edubadges
Issuing edubadges is closely linked to the primary process: teaching and assessment. It is therefore essential to elaborate in advance what the purpose and added value of your edubadges will be within your education programme.
Purpose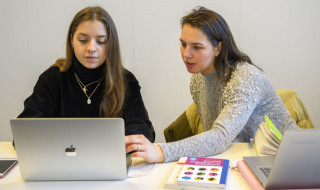 The purpose of your use of edubadges must be clear from the outset. Examples might include creating order in the modular educational offering, making knowledge and skills more transparent and 'portable', motivating students or recognition of extracurricular activities.
Educational setting
Furthermore, you need to determine the educational setting in which you will be working with edubadges. Do you want to use edubadges within the formal, accredited study programme or do you want to award edubadges for skills and achievements gained outside of the regular curriculum?
Applications
for a certain target group, e.g. first-year students
as part of 'plus programme' of advanced learning
to clearly signpost a particular learning pathway within a regular programme, for example, by defining basic and advanced badges that follow one another
within a particular course, for example, the Information skills course
for a certain extracurricular activity, for example, a student committee membership
for achieving a certain entry-level, for example, a qualification to operate certain equipment
within a cross-institutional framework, for example, 21st Century Skills
for staff, for example, taking part in the professional development programme
More information about possible applications can be found in the Lessons Learned from the edubadges pilot.
Critical success factor: a clear added value for the target group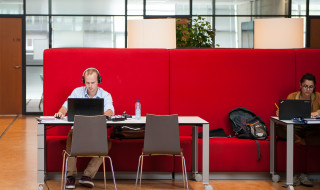 The most important element for the badge strategy is that the target group sees a clear added value in the use of badges. So ask yourself these questions: How will the badge fit into the student's learning experience? What place will the badge occupy in the education programme?
Internal coordination
Perhaps your institution has already made arrangements or established a strategy for deploying edubadges. Try to find this out and check whether your strategy is in line with other edubadges initiatives within your institution. Is there an identifiable clustering of edubadges or a certain interconnectedness? For example, are the various edubadges linked by themes or learning lines?
For assistance with this, you may contact the edubadges admin within your institution. Your institutional edubadges admin is the owner of the institutional data within the edubadges platform and can assign and manage the roles and privileges. The edubadges institutional admin knows which initiatives are already up and running within your institution and what arrangements are already in place. If you don't know who the institutional admin is, you can find out by contacting us via support@edubadges.nl.
You are ready for the next step when you have answers to the following questions:
For what purpose and in what context would you like to issue edubadges?
What value does it have for the student who receives the edubadge?