ICT Breakthrough Projects
The government, the business sector and knowledge institutes are working together on a number of ICT Breakthrough Projects. These projects make new ICT technologies accessible to businesses in 9 promising sectors (priority sectors) within the Dutch economy. SURFsara is collaborating on a number of these Breakthrough Projects.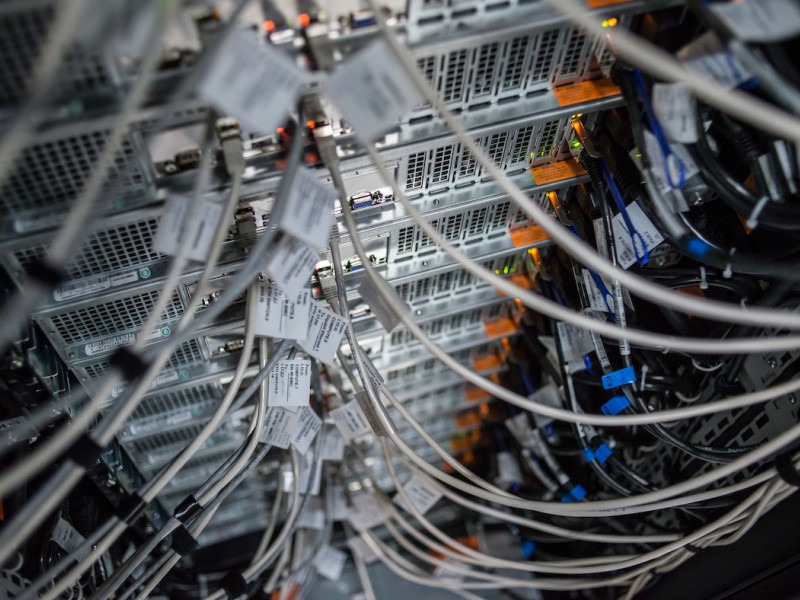 Competitive edge
Businesses increasingly wish to capitalise on large-scale computing capacity for the purposes of product development/optimisation, improvement of production processes and faster computing. The time savings and the quality boost offered by large-scale computing capacity gives the businesses that use it a competitive edge.
Priority sectors
The knowledge economy is central to the government's priority sector policy (topsectorenbeleid). The Netherlands wishes to improve its competitive position by capitalising on the strength of 9 priority sectors: Agriculture & Food, Horticulture & Propagating Material, High Tech Systems & Materials, Energy, Logistics, Creative Industry, Life Sciences & Health, Chemistry, and Water. In every sector, collaboration is sought between the triangle of enterprise (the business sector), research (the universities) and the government.
SURFsara's role: expertise and services
SURFsara's role in this priority sector policy is to provide extensive expertise and a wide range of HPC services. By means of innovative ICT technology, SURFsara supports industry and the SME sector in the development of new services. Knowledge transfer between the scientific community and the business sector plays a key role in this regard, and SURFsara serves as a bridge between these 2 communities.
ICT Breakthrough Projects
The government, the business sector and knowledge institutes are collaborating on ICT Breakthrough Projects. In this way, they are helping to accelerate the digitisation of the Dutch economy and society. The projects boost the competitive capacity of the business sector. In addition, they allow better use of ICT for the purposes of healthcare, education and energy provision. The initiators are the Ministry of Economic Affairs, the Confederation of Netherlands Industry and Employers (VNO-NCW) and the Dutch Federation of Small and Medium-Sized Enterprises (MKB-Nederland).
SURFsara is part of the following Breakthrough Projects:
'Ambitieuze MKB'er innoveert met ICT' (Ambitious SMEs innovating with ICT)
'Big Data'
More information