Innovation zones: using IT innovation to improve the quality of education and research
In the coming years, the SURF organisation will work with its members to improve the quality of education and research with the aid of IT innovation. We will do this in nine innovation zones. On this page you can read which ones they are and what the current state of affairs or ambition is.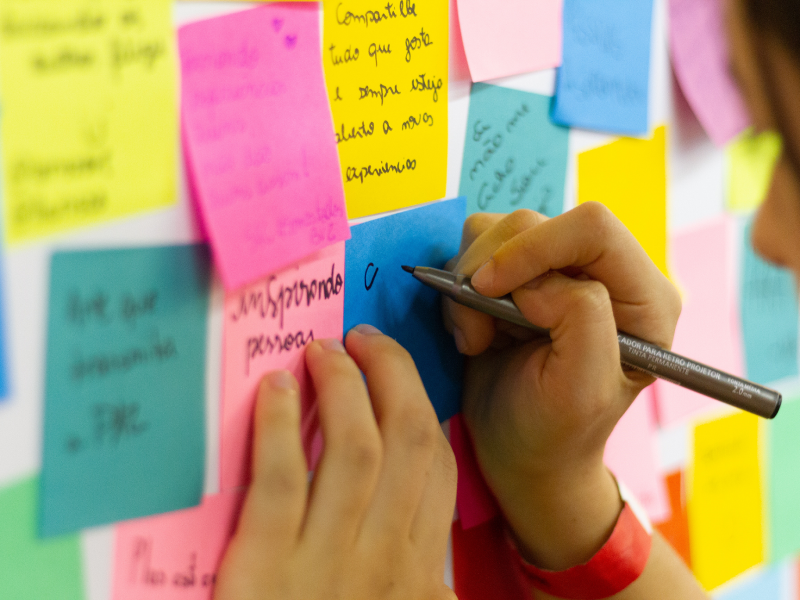 Innovation zone Building skills and capacity
In this innovation zone, we ensure that institutionally organised support and discipline-specific research partnerships are connected by 2027.
Ambition
The competencies researchers need for the digital transformation of research are supported by a shared curriculum through collaboration between DCCs and research schools. By 2027, the institutionally organised support and the collaboration links that are established for each specific discipline will be linked to each other. In a SURF context, we coordinate the collaboration at a national level. We set up experimental environments in which we work with researchers to optimise the latest technologies – such as artificial intelligence and quantum computing – on state-of-the-art infrastructures for research applications. This allows researchers to push the boundaries of their research. Knowledge sharing will also take place here together with the domain expertise of the research communities and DCCs.
Roadmaps
The possible roadmaps for this priority are organising training courses and programmes for researchers, setting up federated first and second line support together with the DCCs.