Innovation zones: using IT innovation to improve the quality of education and research
In the coming years, the SURF organisation will work with its members to improve the quality of education and research with the aid of IT innovation. We will do this in nine innovation zones. On this page you can read which ones they are and what the current state of affairs or ambition is.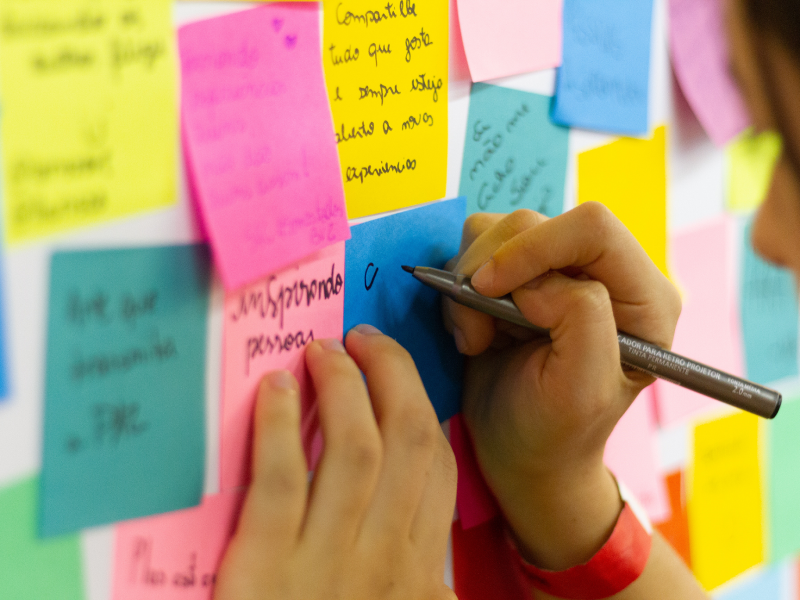 Innovation zone Making the most of infrastructures
Focusing on your research as a researcher without worries in 2027 and being able to make effective use of facilities and expertise, that is what this innovation zone is all about.
Ambition
By 2027, all researchers will be free to focus on their research without any worries and make effective use of the available facilities and expertise in the digital infrastructure. In the context of SURF, we are improving the connection between local, national, and international infrastructures, and focus on increasing the efficiency and performance of applications, for example through the use of AI. We are also supporting the knowledge sharing and innovation that are necessary in this regard.
We set up experimental environments, in which we work with researchers to optimise the latest technologies, such as AI and quantum, or state-of-the-art infrastructures for research applications. This enables researchers to push the boundaries of their research. Knowledge sharing takes place together with the domain expertise of research communities and Digital Competence Centres (DCCs).Through structural collaboration with discipline-specific initiatives, we make sure that the services and expertise in infrastructures continue to meet the future needs of research. In doing so, we make optimal use of the investments made by institutions and the investments in the national digital infrastructure. One part of this is that we jointly manage investments at the institutional level and at the national and international levels. This ensures that we make the best possible use of the limited public resources in order to support leading international research.
Roadmaps
The roadmaps for this priority include facilitating the federation of research facilities (technically or procedurally supported), updating and developing the Dutch national research infrastructure at the European level, monitoring the sovereignty in that infrastructure, strengthening collaboration on new research technologies together with members, joining and coordinating initiatives that can structurally strengthen the Dutch sovereign and secure research landscape, cooperating with international parties, participating in large-scale research projects in HPC and network capacity and facilitating the arrangements for managing the funding of an optimal national infrastructure.