IPv6: how to migrate?
IP version 6 or IPv6 is set to breakthrough worldwide. The supply of IPv4 addresses has run out, ever more organisations are migrating to IPv6. It is vital to have a well-thought out migration strategy. SURF will be happy to help you develop your strategy.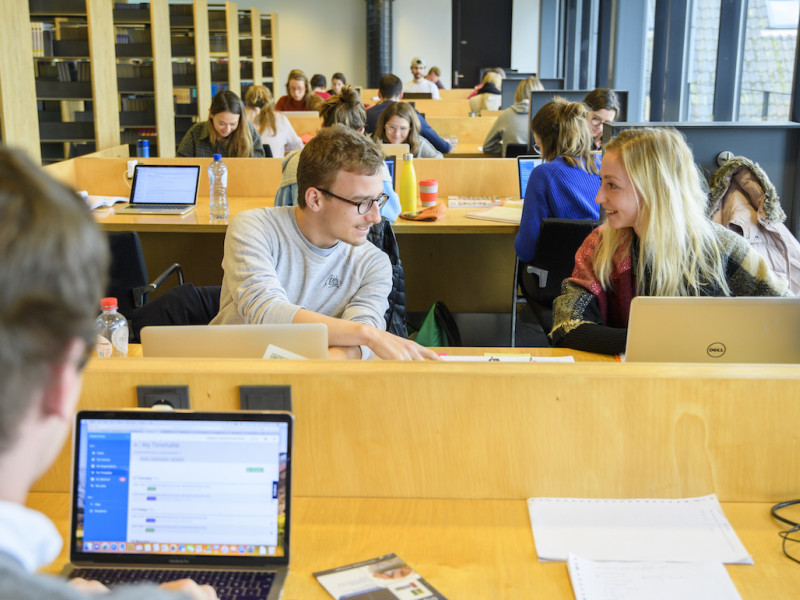 Fewer IPv4 addresses
The main reason for migrating to IPv6 is often said to be that more IP addresses will become available as a result. While this is undoubtedly true, the majority of SURF's member institutions themselves have IPv4 addresses to see them through the coming period. So why is migration to IPv6 so important?
Ensuring access to online services
The IPv4-adresses have run out. New ones can no longer be issued. That is why only IPv6 addresses are being used in more and more places on the Internet. If you also use IPv6, this guarantees that all your services on the Internet will be available in the future, including for mobile devices. After all, this still growing number of devices will increasingly only be developed for IPv6.
SURF supports IPv6
The SURF network has been supporting both IPv4 and IPv6 since 2001. SURF is working jointly with the National IPv6 Task Force to provide information about IPv6. To enable institutions to acquire knowledge and experience of IPv6, SURF supports institutions as follows:
Perform the IPv6 check
Are you using IPv6? Find out with the IPv6 check on internet.nl.