SURF Open Innovation Lab
Together with our members and partners, we explore technological innovation for education and research. The focus is on challenges of the day after tomorrow (2-5 years in the future). By experimenting with new technologies, we discover more about their possibilities and applications.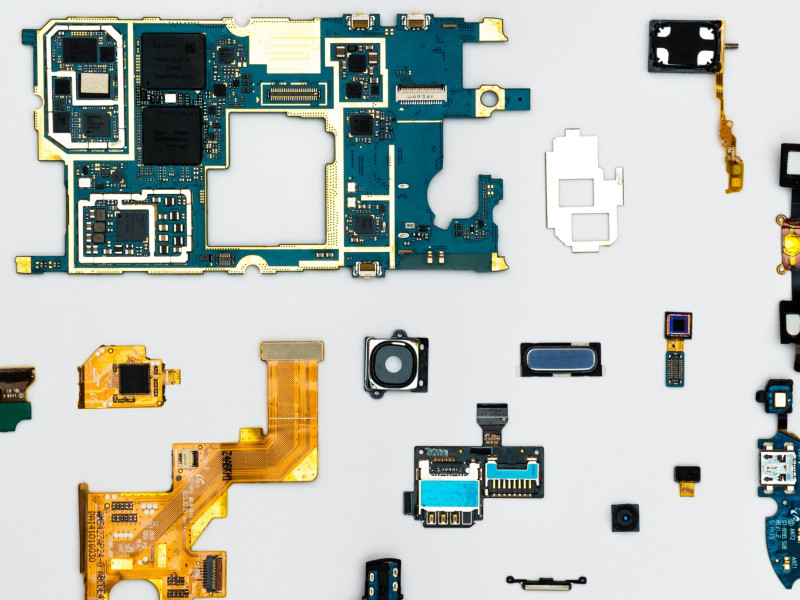 Participating in the Lab
The Lab focuses explicitly on cooperation with research communities and researchers, as well as with technology providers.
Collaboration partners
The Lab focuses explicitly on cooperation. On the demand side, we gather input and co-create with research and educational institutions and research communities. And on the supply side, we discuss and experiment together with researchers (for example from computer science), technology providers (suppliers of hardware, software or cloud technology with whom we try to generate solutions) and the Netherlands eScience Center. We are also increasingly involving master's students in parts of the experiments and projects.
Who can participate?
The Lab is open to collaboration with all kinds of partners, from SURF members to technology providers and companies. The Lab currently collaborates with partners in many different ways, with collaboration really being a matter of tailoring. Collaboration is achieved through personal consultation between interested parties and SURF specialists.
How can I participate?
Are you interested in discussing how you can participate? Please contact the Program Manager of the relevant innovation theme