SURFlichtpaden: a super-fast, exclusive connection
Do you need an ultra-fast, extremely reliable connection to another institution, data centre, service provider or different destination? SURFlichtpaden enables you to create an exclusive and direct connection outside the boundaries of the public Internet. Light paths offer additional security, reliability, and high capacity – guaranteed.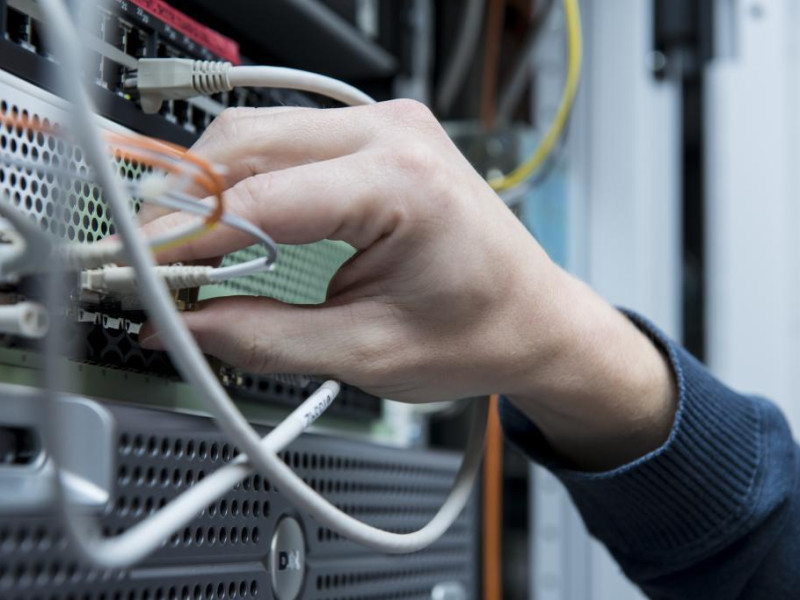 Setting up a virtual private network using L2VPN and L3VPN
As an institution, do you work together from different locations and want to set up online collaborations in one network? Or do you want to use cloud providers in a secure, but also easy way? You can set up a virtual private network via SURF's network using L2VPN or L3VPN.