SURF and corporate social responsibility
SURF is working on developments that are important for future generations. We therefore want to contribute to sustainability in the research and education sector. Sustainability is also an integral part of our service.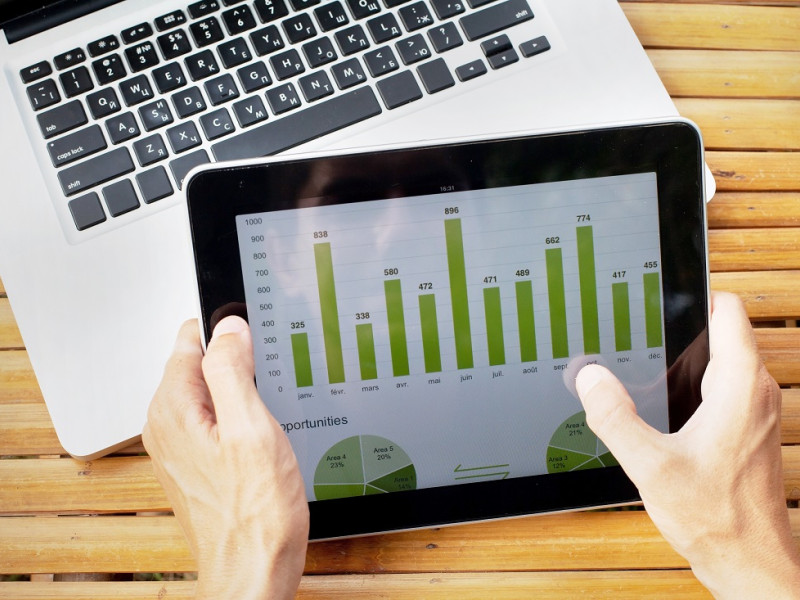 Mission
A progressive policy regarding corporate social responsibility (CSR) is a key element for an innovative, social organisation. We want to use our ICT knowledge and solutions to contribute to providing sustainable research and education. To us, sustainability means responsible use of human and natural resources. SURF harnesses the power of collaboration within the cooperation in order to make a difference. Together with our members we want to be leading and innovative in the area of sustainability: with our work and services as well as in our business management.
The contributions of ICT to sustainability
ICT uses a great deal of power and is therefore also responsible for a significant proportion of CO2 emissions - just as much as air traffic. The amount of power consumption by ICT at universities and schools is around 20%. More than 90% of SURF's CO2 footprint is as a result of the power consumption of the e-infrastructure used for our services. We are committed to reducing energy consumption and the 'greening' of ICT. This way we also contribute to the sustainability goals of our members.
Ambitions
Sustainable ICT is one of the priorities of the SURF Strategic Plan 2019-2022 (pdf). We are actively developing a policy regarding corporate social responsibility. In doing so, we are concentrating on 5 topics that are close to our core activities:
Energy and climate
Raw materials: circular and social
Sustainable services
Social, inclusive and attractive employer
Transparency, knowledge sharing and communication
We have formulated ambitions for each of these topics:
By 2025, we want to be a climate-neutral organisation.
We are following the goals of higher education institutions within the multi-year agreement for energy efficiency with the government (MJA3) in order to become at least 2% more energy efficient each year.
SURF tries to handle raw materials as circularly and socially responsibly as possible and wants to develop itself into a thought leader in the field of circular ICT.
Our services are the most sustainable under the SURF conditions. They contribute to the sustainability objectives of institutions and society.
SURF is a leader as a socially responsible, inclusive and attractive (ICT) employer.
All SURF employees automatically consider sustainability in their thinking and actions.
Members and other stakeholders see SURF as an organisation for which corporate social responsibility is of paramount importance and also see us as a frontrunner and catalyst in this area.
SURF also signed the GÉANT environmental policy. We are therefore committed to internationally formulated guidelines for sustainability.
Collaboration
SURF supports the Special Interest Group (SIG) Green ICT and Sustainability in sharing knowledge, information and good practices to stimulate the greening of and with ICT in education, research and business operations. We also organise events with various partners for the exchange of knowledge, such as the National Day of Sustainability in the higher education sector (NDDHO) and SURFacademy gatherings about a specific subject.
More information