SURF Framework of Legal Standards for (Cloud) Services
Would you like to enter into a contract with (cloud) suppliers? SURF's Framework of Legal Standards for cloud and other services sets the rules governing confidentiality, privacy, ownership, and availability. It contains standard provisions and a model processor agreement that provide institutions with a solid basis for contracts with suppliers.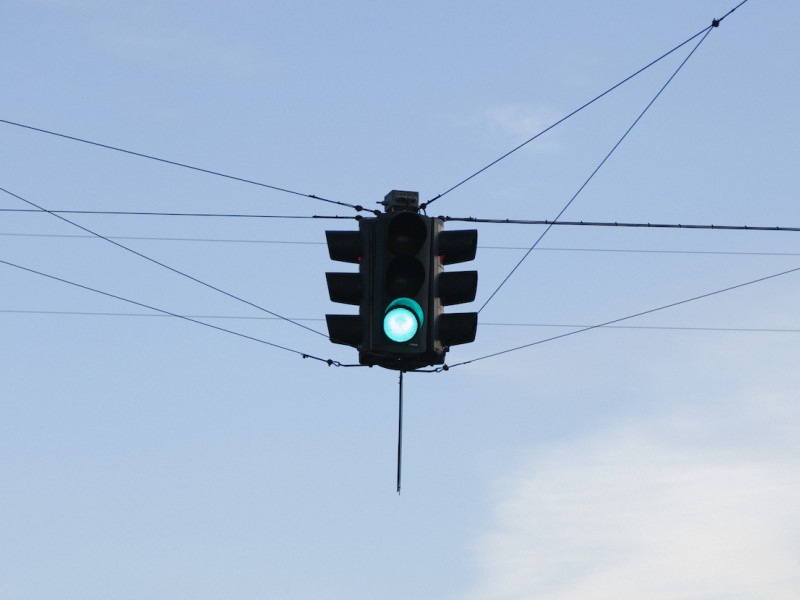 SURF Legal Committee
SURF's Legal Committee is concerned with the Cloudservices Higher Education Legal Standards Framework. On this page you will find information about the appointment and composition of the Legal Committee.