Using learning analytics
Learning analytics can help improve the quality of education, enhance study success and prevent study delays or drop-outs. It seems to hold great promise for education. But how can you best utilise the potential of learning analytics, and what are the benefits?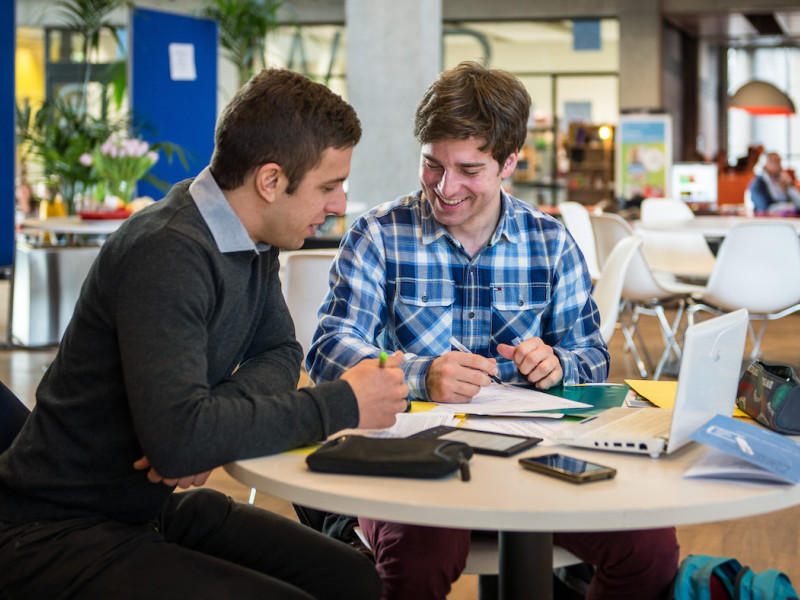 GDPR and ethics
How do institutions use learning analytics in a safe and reliable way to improve education? In the field of legislation and regulations, the use of learning analytics raises questions. What are we allowed and what do we want to do with data from and about students? Together, we ensure that student data and the privacy of users is carefully handled.