SURF Security and Privacy Conference
The SURF Security and Privacy Conference is the annual conference in which you can hear all about current security and privacy issues in education and research. Attention is paid to technical as well as policy-related and legal aspects.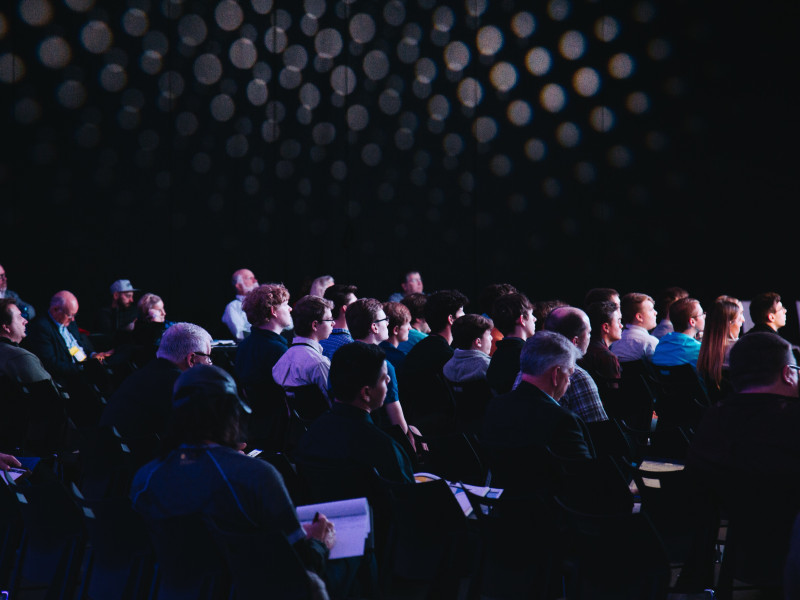 Practical information
The conference will take place on 30 June and 1 July 2022. We'll be hosted by the RUG and Hanze University of Applied Sciences on the Zernike Campus. On this page you'll find all practical information about the conference.