Mastodon pilot for research and education
SURF and Universities of the Netherlands are jointly exploring Mastodon as an open source platform for education and research in the Netherlands. In which public values are paramount. We launched a pilot in February 2023. Join us and discover how students, researchers, staff and institutions can experiment with Mastodon in a low-threshold way.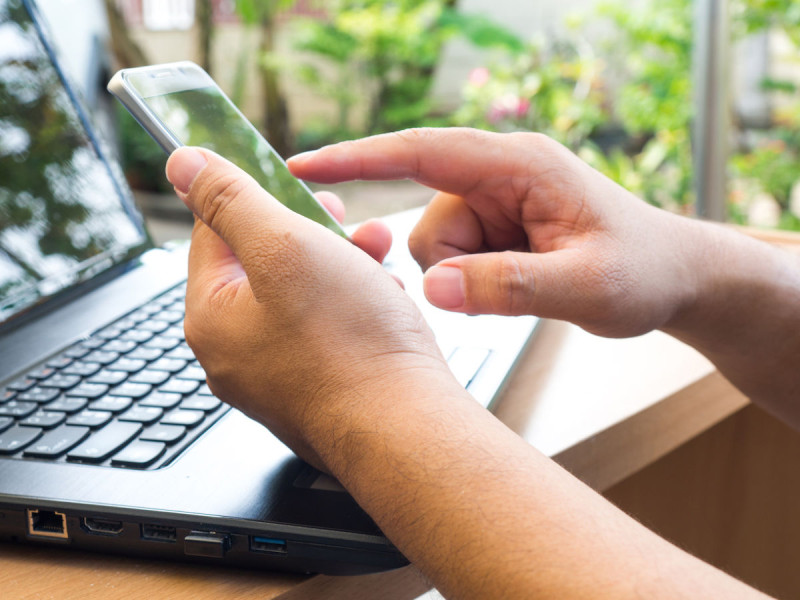 FAQ Mastodon pilot
Do you have a question about SURF's Mastodon pilot? Take a look at the frequently asked questions below. If you don't find your answer, send an email to mastodon@surf.nl.
What are the rules of conduct on the Mastodon pilot environment?
The most important rules are:
Be friendly and considerate.
Do not spread disinformation, spam or advertising.
No activities that are illegal in the Netherlands.
Read more in the pilot environment's Code of Conduct.
How do I know if I can already log in to the Mastodon pilot environment?
Go to social.edu.nl and click on Login.
In the next window, click on SURFCONEXT.
Check the list to see if your institution is listed.
If yes, you can get started right away. If not, contact your institution's IT department.
Can I log in to the pilot environment with a second factor?
That depends on whether your institution has enabled multifactor authentication for the pilot environment.
How do I move my existing Mastodon account to SURF's pilot environment?
If you already have an account with a Mastodon server, you can move it to SURF's Mastodon server. You will then move your entire account, including your followers. Of course, you can also keep your existing account because please note that your account on social.edu.nl becomes inactive the moment you leave your education or research institution.
First create a new account at social.edu.nl.
Go to Settings (in your new account!).
Click on Account
Scroll to Move from another account and click on a create an account alias.
Enter your old Mastodon address (username@domain, e.g. @pietjebell@mastodon.nl) and click on Create alias.
Now log in to your old Mastodon account.
Go to Settings and click on Account.
Scroll to Move to another account and click on set it up here.
Enter the Mastodon address of your new account, and the password of your old account.
Click on Move followers.
Your followers will now start following your new account and your old account will become inactive. You can delete your old account if you want.
Can I have multiple accounts on the Mastodon pilot environment?
Unlike with most other Mastodon servers, this is not possible with SURF's pilot environment. This is because your account on the pilot environment is linked to your institution account via SURFconext.
What is the institution's role during the pilot?
This role is limited. As an institution, you must connect to the pilot environment via the SURFconext Dashboard, but otherwise you have no obligations regarding technical operation, enforcing user rules or providing user support. This is done directly by SURF.
How do I know if my institution is already connected to the Mastodon pilot environment?
What happens if a user is no longer connected to the institution?
If a user no longer has access to their institution account, they will also no longer have access to SURF's Mastodon pilot environment. This is because we check "at the gate" via SURFconext whether the user is in the target group. Mastodon has excellent "move", import and export functionalities as standard. This is because Mastodon values the autonomy of users and therefore wants them to be able to move easily to another server.
During the pilot, we will investigate whether, in addition to Mastodon's standard functions, technical solutions are possible for scenarios where someone no longer has access to an institution account. Potential research directions include eduID and other solutions that explore lifelong learning. We should also explore with the whole sector the extent to which we want to facilitate or support a sector environment for alumni, guests or partners.