Mastodon pilot for research and education
SURF and Universities of the Netherlands are jointly exploring Mastodon as an open source platform for education and research in the Netherlands. In which public values are paramount. We launched a pilot in February 2023. Join us and discover how students, researchers, staff and institutions can experiment with Mastodon in a low-threshold way.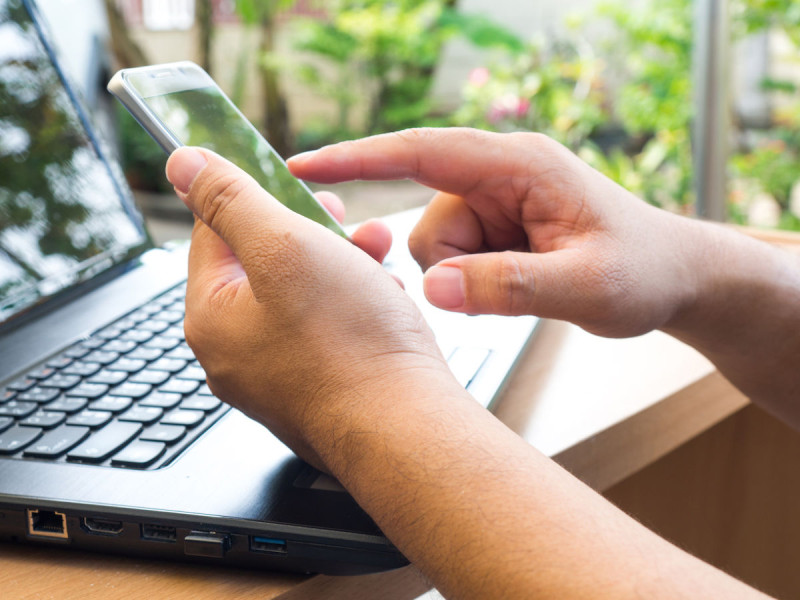 Experimenting with Mastodon without effort
Mastodon is currently considered the alternative to Twitter. SURF and Universities of the Netherlands are therefore jointly exploring how a Mastodon environment for education and research in the Netherlands can take shape. We started a pilot in February 2023 for all institutions in WO, HBO, MBO, research and the UMCs. This way, they do not have to set up their own IT environment or acquire specific expertise.
The Mastodon pilot in brief
For whom: WO, HBO, MBO, research, UMCs
Start: February 2023
End: End of 2023, then decision on continuation
Costs: none
Make pilot available (institution): simply via SURFconext Dashboard
Register and login (user): social.edu.nl
Questions: mastodon@surf.nl
Why have your own Mastodon server for teaching and research?
Get started immediately as an institution and as a user: SURF hosts and maintains the server.
Together we create a constructive community.
We investigate the technology (fediverse, activity pub. etc.) and learn about it.
Users may be anonymous, but are always traceable.
You can create group accounts (useful for webcare teams, for example)
We can express the public values we consider important
The pilot in the media
The Mastodon pilot has not been complaining about media attention. A selection of articles (most of them in Dutch):
Public values first
"In this digital age, a communication channel based on public values is increasingly important for universities. This ensures integrity and autonomous messaging," said Ronald Stolk, CIO of Rijksuniversiteit Groningen and chair of the Public Values Committee within SURF.