IT procurement: purchasing IT together at the best possible terms
You can of course purchase IT products and services yourself, but this takes a lot of time, knowledge, and money. You can also make use of one of SURF's purchasing options. We collate the demand and need at the institutions and purchase software and hardware on that basis. This will of course be at the best possible terms.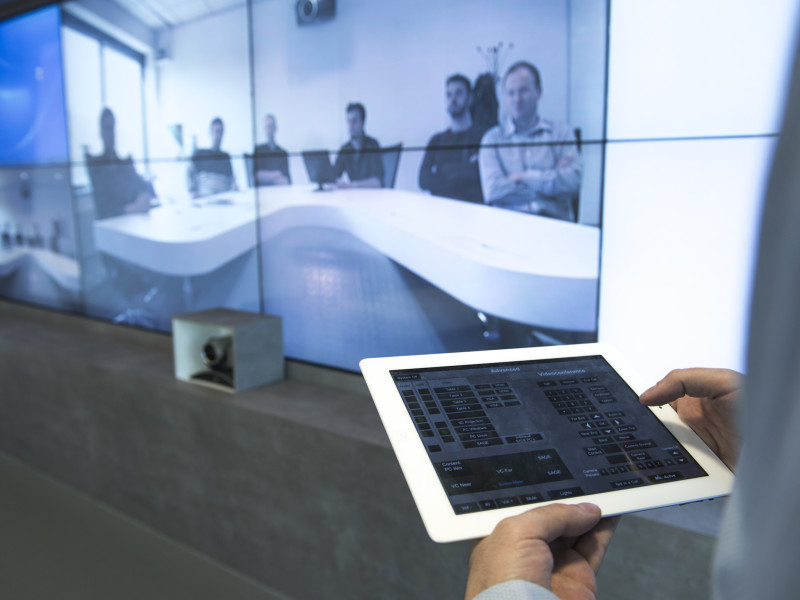 In addition to conducting procurement processes, we also take the contract management and execution of DPIAs off your hands. We also make immediate agreements on privacy and security, so that all your contracts meet the current laws and regulations. Since we take care of all steps in the process, you can come to us with all your questions. This way, you have only one point of contact and can focus on better and more flexible education. We would like to provide all institutions, regardless of size, with appropriate procurement solutions. That is why we offer 3 different procurement options: tendering procedures, model contracts, and the DPS (Dynamic Purchasing System). 
Insight into all your IT products and services 
You can order licenses for the use of software on campus, at the faculty, in departments, or for individual use at My SURFmarket. In addition to your own contracts and licenses, you will find about 60 suppliers, including Adobe, Microsoft, and IBM. Students and staff can easily purchase software and hardware via SURFspot.  
Why buy via SURF? 
By combining volumes, we can purchase on the best possible terms and conditions (and at the best price). You save not only on licensing costs but also on internal costs because you don't need to initiate a procurement process yourself. By working together intensively, institutions also exchange experience, knowledge and capacity. By gaining more and more knowledge together, we become better at implementing joint procurement processes. 
At the moment we manage contracts with more than 60 suppliers. You can find an overview here. 
Individual requirements and wishes of institutions 
We regularly hear that institutions have specific wishes and requirements during a procurement process. We can, of course, include both in the tender documents. By registering for the core team that works with us to compile the documents, you can contribute your institution's wishes and requirements. Of course, participation in the core team is not mandatory.
Contract Management  
Sensitive data and personal data are handled. On the one hand, this requires closed systems. On the other hand, there is often a collaboration between institutions, with large amounts of data being shared. Systems must therefore not only be secure but also properly connected. There are therefore quite a few requirements and wishes in the areas of privacy, security and data interoperability (based on open standards). In order to secure these requirements and wishes in our agreements, we are in constant dialogue with institutions and suppliers. 
Our work does not stop when a purchasing process is completed and a contract has been signed. We remain in constant contact with the supplier. This includes contract management, but we also monitor whether suppliers are still meeting the requirements of the procurement process or the AVG. For example, we checked all contracts during the Brexit and took any actions. If necessary, we carry out a DPIA. This takes a lot of work out of your hands.  
We find it important that institutions receive the information they actually need. Therefore, we make an inventory of whether there is a demand for practical tips and knowledge development or for strategic subjects. To this end, we organize webinars and/or meetings (together with suppliers).
Contact License Desk Software & Cloud
SURF's License Desk Software & Cloud team is responsible for the correct and timely provision of the complete portfolio of products created by the IT procurement department. They are primarily the point of contact for employees of the institutions in the role of software contact person. But project leaders and IT staff from institutions also know how to find them. More information about the License Desk Software & Cloud and the types of questions they can help you with can be found on this page.