Incentive scheme Open and online education
Ict in education offers opportunities for innovation and quality improvement. The Minister of Education, Culture and Science made funding available for the last time in 2022 through the Open and Online Education Incentive Scheme. Read more about the projects from the incentive scheme.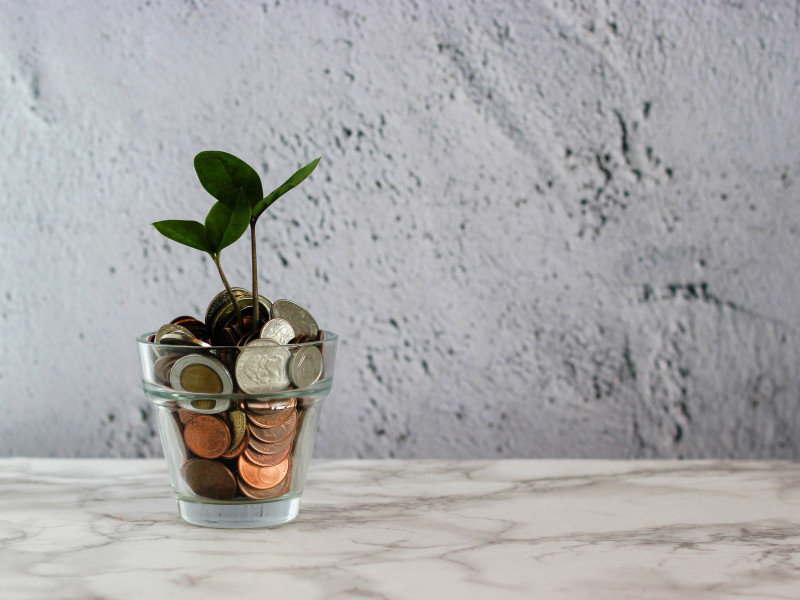 Knowledge online education
Thanks to the grant from the Open and Online Education Incentive Scheme, many projects have been developed for OERs and online education. In addition to these projects, a lot of knowledge has been gained and further developed into products or services. This page shows a collection of these developments.
Topic files online education
The online education pillar also generated a lot of knowledge that was certainly useful in the corona period. This knowledge has been compiled in the theme pages peer feedback and online bonding.
Getting started with peer feedback
Looking for a way to make large-scale teaching more personal and ease the workload? Then get started with peer feedback. It is a demonstrably appropriate form of education to bring about deeper learning - critical thinking, knowledge processing, creativity - in students.
Online bonding
How do you welcome (new) students online and make them feel connected to each other and the programme? How do you keep students motivated online? Online education requires a different approach to achieving online bonding . How do you do this? We help you on your way with tips and tricks you can put into practice!
Establish deeper contact with online tutoring
How can you maintain contact between teacher and student online and improve the quality of education? Online tutoring offers more flexibility and a mix of tutoring formats, making education more interesting for student and tutor. Read real-life stories on how to use online guidance in teaching practice.