Incentive scheme Open and online education
Ict in education offers opportunities for innovation and quality improvement. The Minister of Education, Culture and Science made funding available for the last time in 2022 through the Open and Online Education Incentive Scheme. Read more about the projects from the incentive scheme.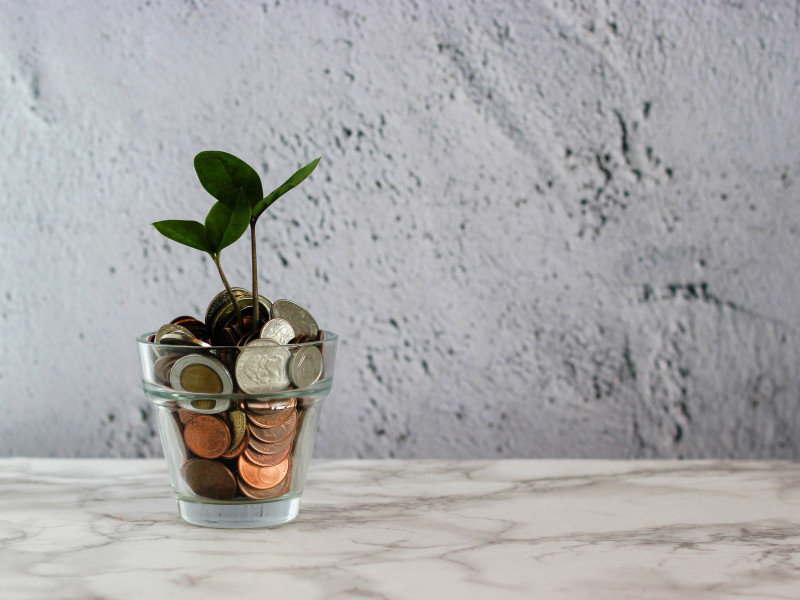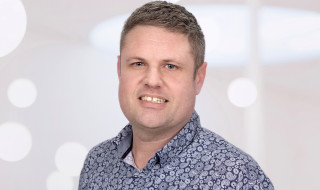 Personalised feedback in large-scale education
How do you give students and teachers insight into learning progress at any time? University lecturer Erwin van Vliet wanted to offer his students one-to-one guidance, but how do you do that in large-scale education? He developed a learning analytics dashboard that provides insight into what students are doing in the online learning environment.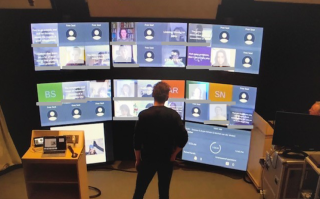 Virtual Classroom strengthens role of teacher and enriches teaching
Many people associate online education with a 'talking head' on a screen. The University of Utrecht, TU/e and WUR show that you can also design it in a completely different way, such that physical and online education reinforce each other. Together, they investigated the best way to use a Virtual Classroom.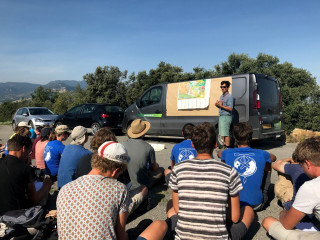 Feedback app fieldwork piques students' curiosity
When studying earth sciences, fieldwork should not be missing. Yet this component is under pressure due to a shortage of lecturers. Utrecht University developed an app that supports students in supervising fieldwork, allowing the lecturer to focus on the complex questions and reflection.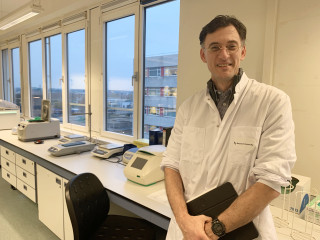 Instant feedback during online practice of lab maths skills
Biomedical science, health science and medicine students have all had chemistry in their subjects. With that knowledge, they should be able to make simple lab calculations. The reality is that their basic knowledge lags behind what is needed in practice.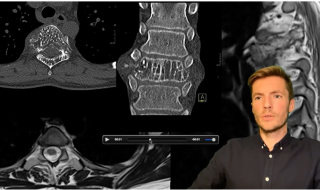 Students get answers via YouTube to what they never dared to ask
"During a multidisciplinary consultation, students and co-assistants prefer to keep quiet, just to avoid asking stupid questions. And because they no longer receive education in that area, there is a risk that their knowledge will lag behind in the rest of their careers," says doctor and lecturer in radiology Matthias Cabri. Amsterdam UMC and the UvA have therefore developed the Radiology Education Clinic, a safe and accessible environment to ask those very questions."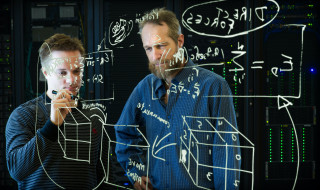 Projects from the open and online education incentive scheme
Get inspiration and use the developed materials, knowledge and experience of your teaching colleagues.
Use cases open and online education
Looking for practical examples for sharing and reusing OERs or for online education? Check out the page with great practice examples and use them in your teaching. We have worked out some projects from the incentive scheme into use cases.
To the practical examples for online education.
To the practical examples for OERs.
Knowledge development in open and online education
Thanks to the grant from the Open and Online Education Incentive Scheme, many projects have been developed and much knowledge has been gained about OERs and online education. These have been further developed into products or services. Read more about this on the pages: