Incentive scheme Open and online education
Ict in education offers opportunities for innovation and quality improvement. The Minister of Education, Culture and Science made funding available for the last time in 2022 through the Open and Online Education Incentive Scheme. Read more about the projects from the incentive scheme.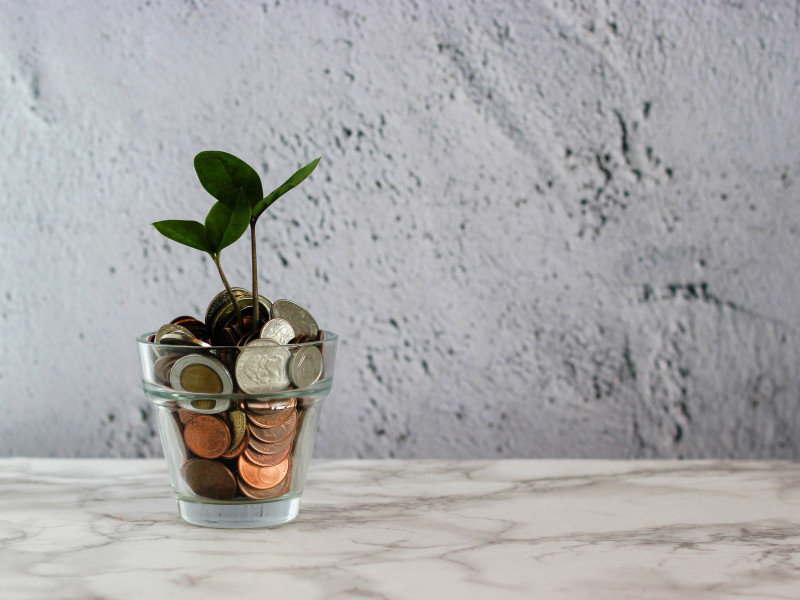 Projects from the incentive scheme
On this page, you will find an overview of the projects that participated in the Open and Online Education Incentive Scheme. Get inspiration and use the developed materials, knowledge and experience of your teaching colleagues.
Projects from the online education pillar
In the online education pillar, we invited participants to enrich education with online forms of education. Or redesign education with the possibilities offered by online education. The aim of this pillar is to increase the quality of education with online education. In recent years, several colleges and universities have gained experience in the meaningful and effective use of techniques and tools.
Take a look at the projects for online education.
Projects from the Open Educational Resources pillar
In the Open Educational Resources pillar, participants are invited to work with other subject teachers to build and reuse collections of OERs within the subject community. The OER pillar aims to encourage the reuse of OER. Many high-quality materials are already available; you can make smart use of them. That way, you use your time more efficiently and students have access to a large diverse collection of digital OERs. If you work together with other instructors in a subject community, you will jointly increase the quality of the OERs: subject instructors from different institutions can properly assess the quality of existing materials, and together compile, maintain and use a relevant collection in education.
Check out the projects for sharing and reusing OERs.
Open and online education projects in 2015 - 2017
This page provides an overview of projects that participated in this incentive scheme in 2015-2017. During this period, the projects mainly focused on developing online learning materials, courses and teaching packages.