Incentive scheme Open and online education
Ict in education offers opportunities for innovation and quality improvement. The Minister of Education, Culture and Science made funding available for the last time in 2022 through the Open and Online Education Incentive Scheme. Read more about the projects from the incentive scheme.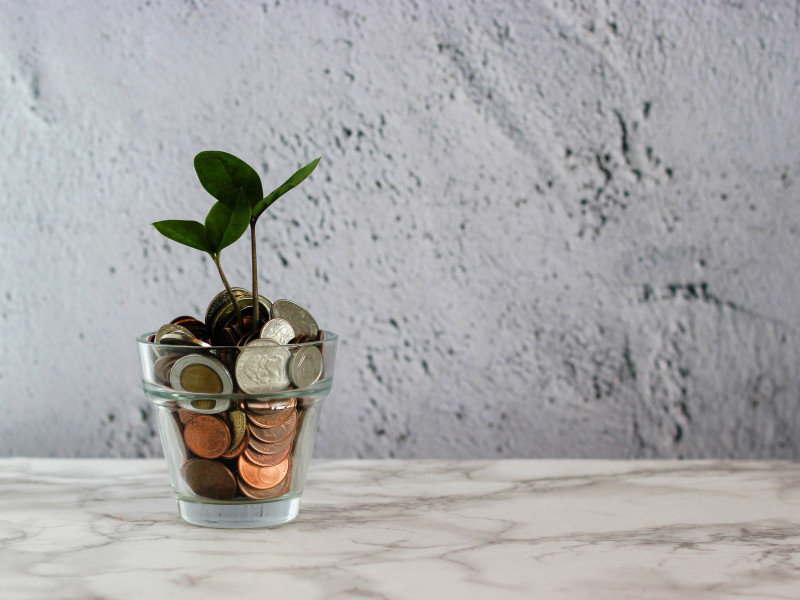 Use cases pillar online education
A number of projects from the open online education pillar of the open and online education incentive scheme have been developed into use cases. Check out these great practical examples and use them in your education.