Knowledge file: Organising flexible education
How can an educational institution properly organise flexibility in educational logistics processes, making use of specific IT support? Take a look at the knowledge file Flexible organisation of education to find an answer to this question. Find practical checklists, manuals, tools and practical examples, developed together with SURF.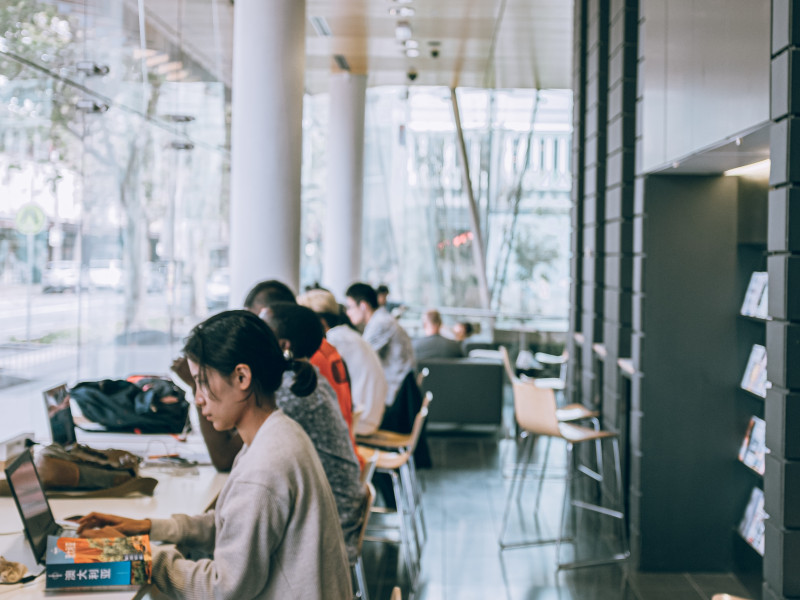 Publications about organising flexible education
Many institutions are in the process of making their education more flexible, and there is clearly a need for the exchange of knowledge. SURF wants to help institutions gain greater insight into their educational processes.