Knowledge file: Organising flexible education
How can an educational institution properly organise flexibility in educational logistics processes, making use of specific IT support? Take a look at the knowledge file Flexible organisation of education to find an answer to this question. Find practical checklists, manuals, tools and practical examples, developed together with SURF.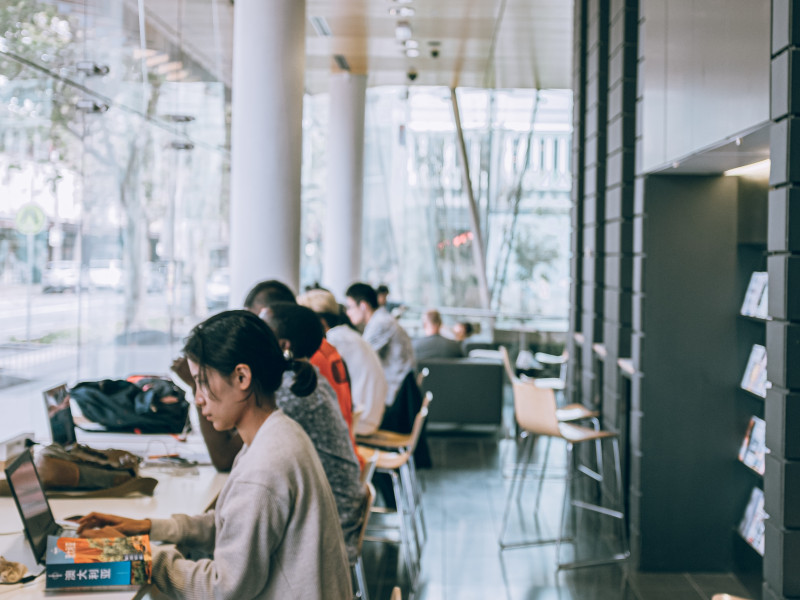 Student Mobility
To enable student mobility, freedom of choice in the composition of the curriculum is necessary. Students must be able to orient themselves and register for the courses offered by their own and other institutions. SURF is working on technology to make registering and providing feedback on study results as easy as possible for students.