XR in education
What are the possibilities, opportunities, applications, challenges and obstacles of eXtended Reality for education? Who are engaged in this? Where are we now and where are we going? Read about it in the issue XR in education.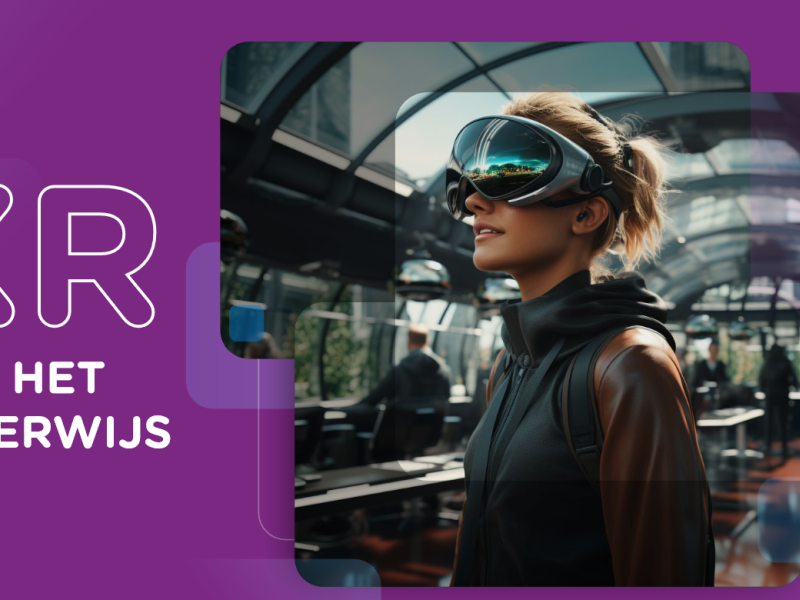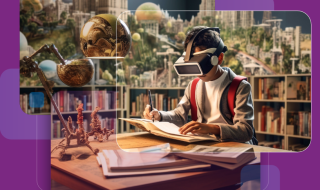 Issue XR in education
In this issue, students talk about XR and we highlight several XR applications from a large and growing range. The stories in this issue were created based on interviews with people from the education field.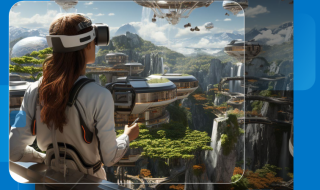 Read articles online?
Prefer to read this issue's articles online? Then follow the menu on this page.
Want to know more about XR for education and research?
Extended Reality (XR) technology can add value to both research and teaching and brings challenges. How do you integrate XR into teaching and research? How do you handle applications? And what does it mean for privacy and ethics?