Mastodon pilot for research and education
SURF and Universities of the Netherlands are jointly exploring Mastodon as an open source platform for education and research in the Netherlands. In which public values are paramount. We launched a pilot in February 2023. Join us and discover how students, researchers, staff and institutions can experiment with Mastodon in a low-threshold way.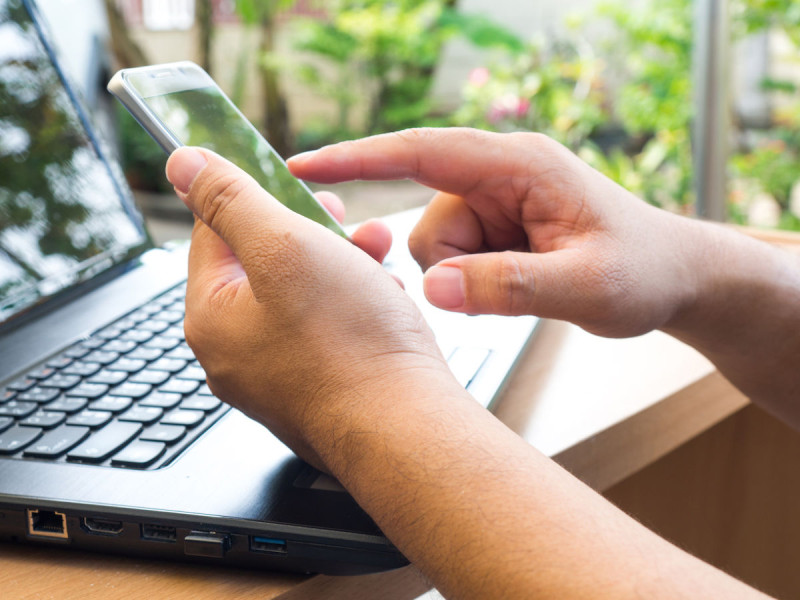 Making Mastodon pilot environment available to users
Your students, researchers and staff can only participate in the Mastodon pilot environment if you connect to the environment via SURFconext. You can do this if your institution is affiliated to SURF and it is free of charge. Linking is very easy via the SURFconext Dashboard. It requires no technical adjustments.
Linking via SURFconext Dashboard
Your institution's SURFconext representative connects SURF Mastodon in SURFconext Dashboard. This can be done via this page in the SURFconext Dashboard.
SURF's Mastodon server is then immediately usable for your institution's users. After the (technical) connection, your institution does not need to take any further steps regarding access or other adjustments.
Don't know who the SURFconext representative(s) are at your institution? Generally, these employees work in the (central) IT department. The person within your institution with the role Institutional Contact Person (ICP) can look this up. You can also send an e-mail to support@surfconext.nl. We will then send SURFconext representatives at your institution a request to connect this service.
Inform users
Has the connection been made? Then let your students, researchers and staff know via your own communication channels that they can start experimenting with Mastodon in a familiar research and education environment.
Inform marketing communication and social media teams specifically, so they can spread the word and create an account on Mastodon on behalf of your institution. In the tutorials you can read how teams can create a group account on the Mastodon server.