Overview of vendors by domain
Here you will find an overview of the vendors we have an agreement with. The overview is sorted by the type of software, also called the domain. 
This is a page in development. The overview is therefore not (yet) complete.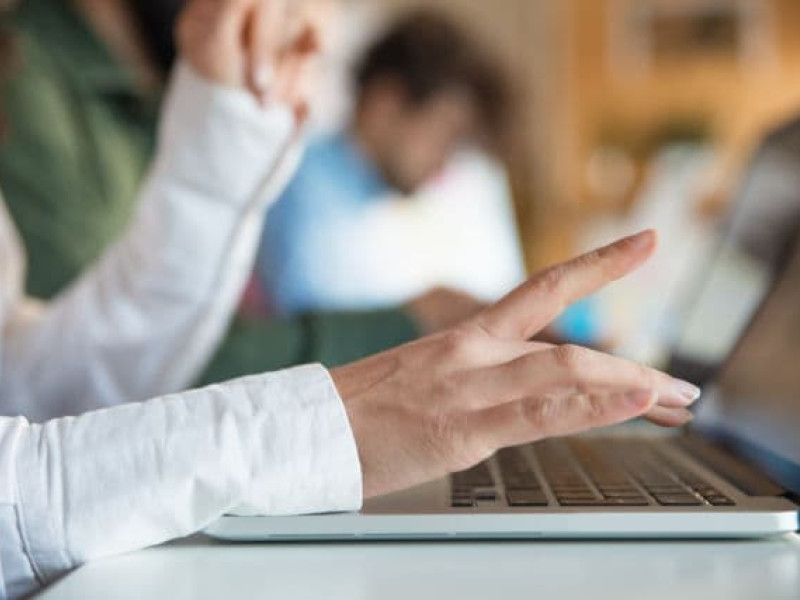 If you have participated in a tendering procedure and want to place an order, you will find the link to My SURFmarket here. If a mini-competition is part of the tendering procedure, you will also find the necessary information here. Did you not participate in a tender, but would you like to make use of a product or service? In many cases you can use the model contract. We have placed the link to the model contract with the vendor.
| Domain | Description | More information |
| --- | --- | --- |
| Cloud IaaS | With Cloud IaaS you can use infrastructure services such as computing and storage capacity over the internet.  | More information |
| Collaboration Software | Solutions that make it easy to collaborate on and share documents, for example during meetings. | More information |
| Data analysis & data science | Software for analyzing and working with (statistical) data. | More information |
| Datacenter solutions | Data center solutions refer to the products and services needed to create and maintain a data center.  | More information |
| Education support applications | These applications support administrative and educational processes. | More information |
| Ergonomic software  | Software for healthier and smarter screen work: avoiding and reducing health problems caused by computer use. | More information |
| Identity & access management (IAM) | Solutions for identifying users and/or granting access to specific environments or applications. | More information |
| SaaS | Under Software as a Service, applications (for end users) are delivered that run in the Cloud at a vendor. | More information |
| Security | Here you will find solutions that keep your end-points and network safe from viruses, malware, ransomware and unwanted intruders. | More information |
| Service management | Service management software provides a solution that streamlines and supports service processes. | |
| Telephony (mobile communication) | Telephony is composed of 2 parts: the provision of telecommunication services and related services and the provision of cell phones including related services.   | |
| Video | Video software includes both video learning solutions (to create, stream, store and enrich videos, among other things) and video conferencing software. | |