Values Compass - The Game. Discuss dilemmas of digitisation
Open the conversation about public values with 'Values Compass - The Game'. The board game and its examples help to guide the conversation about digitisation, including dilemmas, values and ethical considerations. You discuss digitisation issues from the perspective of public values in a way that's fun, practical and accessible.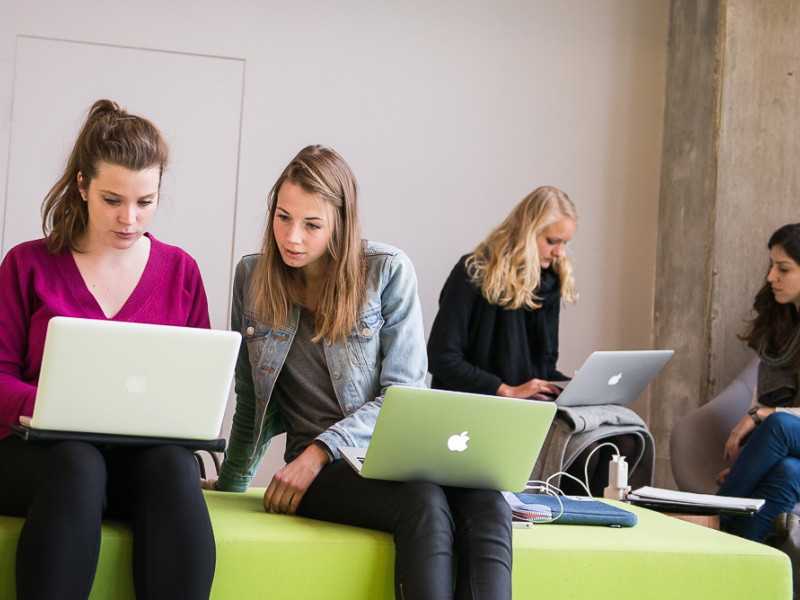 Dilemma: global dominance
Your educational institution uses a graphics software. It's a very popular graphics software and students, staff and researchers worldwide are using it. However, the supplier of the software is raising its prices substantially this year. This is a major drawback.
There is an alternative: an open-source option with no licence fees. However, this software is less familiar to students, staff and researchers.
Decision:
Your institution intends to switch to this open source alternative. Do you agree or disagree?
Values Compass Game Cards
Values Compass Game Cards - Global Dominance