Values Compass - The Game. Discuss dilemmas of digitisation
Open the conversation about public values with 'Values Compass - The Game'. The board game and its examples help to guide the conversation about digitisation, including dilemmas, values and ethical considerations. You discuss digitisation issues from the perspective of public values in a way that's fun, practical and accessible.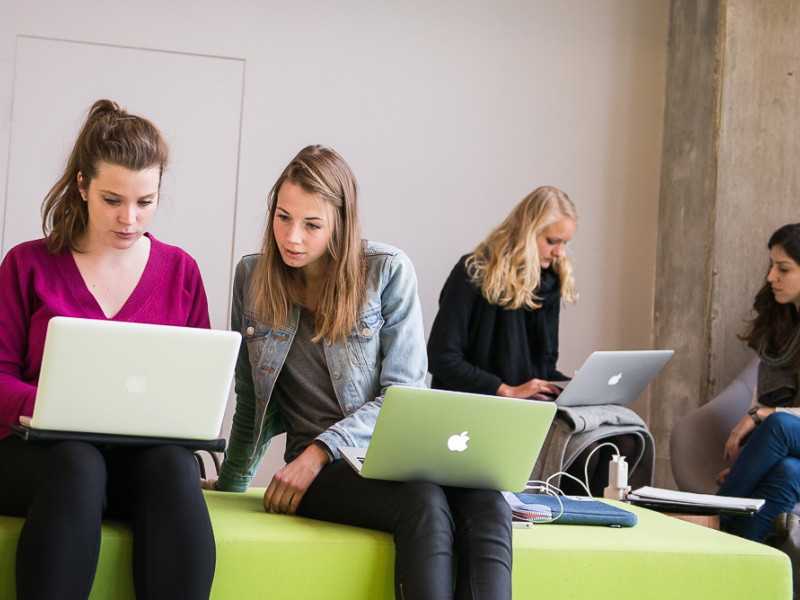 Dilemma: open source learning management system
The Learning Management System (LMS) within your educational institution is due to be replaced. There is consensus that the time has come for multiple educational institutions to set up and offer a joint open-source LMS. Until now, LMS software has been offered per individual institution by commercial vendors.
With open source, there are costs for management, hosting and development, but no more license fees for institutions. The LMS can be freely adapted to the needs of the sector. The need to tender for a commercial LMS every four years is eliminated. Your IT director says he does not currently have sufficient internal staff with knowledge of or experience with this LMS.
Decision:
Your institution decides to choose the path of a collaborative open source LMS. In the beginning, they hope to rely on the knowledge and expertise of other institutions and SURF. Do you agree or disagree?
Values Compass Game Cards
Values Compass Game Cards - Learning Management System