Values Compass - The Game. Discuss dilemmas of digitisation
Open the conversation about public values with 'Values Compass - The Game'. The board game and its examples help to guide the conversation about digitisation, including dilemmas, values and ethical considerations. You discuss digitisation issues from the perspective of public values in a way that's fun, practical and accessible.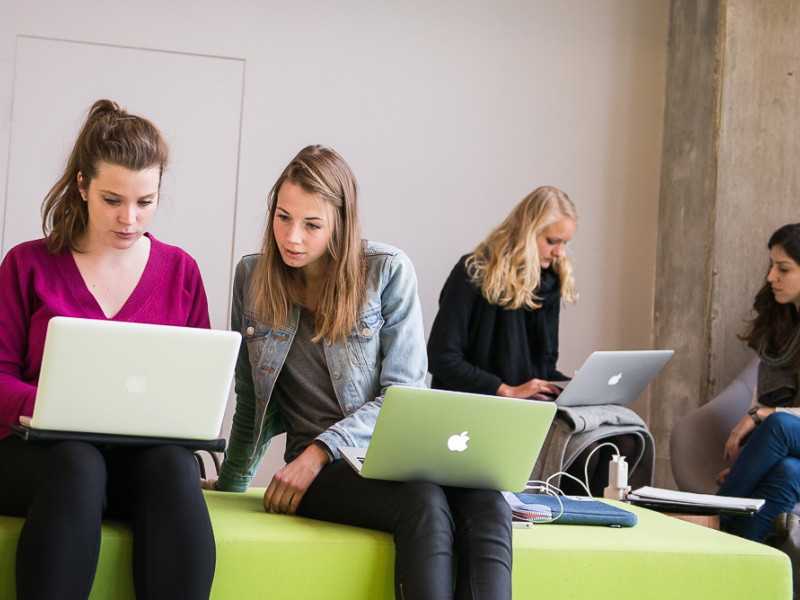 Players assume the roles of those directly involved in an issue. Don't have a game? You can also get started with online dilemma cards.
Values Compass - The Game is based on the Moral Design Game, developed by the Lectoraat Moral Design Strategy of Fontys University of Applied Sciences. A copy is available for all educational and research institutions in the Netherlands.
Digitisation issues are now mainly viewed from the perspective of either cost or functionality. Public values such as autonomy, humanity and justice are often considered important, but it's difficult to weigh these up. Balancing different values, functionality and/or costs is a challenge.
With this public values game, you step into the shoes of one of those involved – such as a student, a director, a buyer or a privacy lawyer – and discuss a case with other players.
This could be a case you find in the menu to the right. Of course, it can also be a case you submit yourself. The game encourages all players to think about the influence of public values in the decision-making process. It gives an insight into the arguments for and against.
Topics in the example dilemmas are:
About the Values Compass Board Game
You can play the board game with a minimum of 4 players and a maximum of 8 players. Ideally, you play with 8 people and the playing time is around 60 minutes. There are 3 rounds in total, although you can choose to play 1, 2 or 3 rounds.
If you prefer, you can use a moderator to accompany the game. Before you start, the moderator can also provide an introduction or update on public values. Please contact publiekewaarden@surf.nl if you would like to have a moderator.
SURF members will receive one copy of the board game free of charge. If you do not have a game, you can get started with the example dilemmas and game cards on this page, or think up your own dilemmas.