Values Compass - The Game. Discuss dilemmas of digitisation
Open the conversation about public values with 'Values Compass - The Game'. The board game and its examples help to guide the conversation about digitisation, including dilemmas, values and ethical considerations. You discuss digitisation issues from the perspective of public values in a way that's fun, practical and accessible.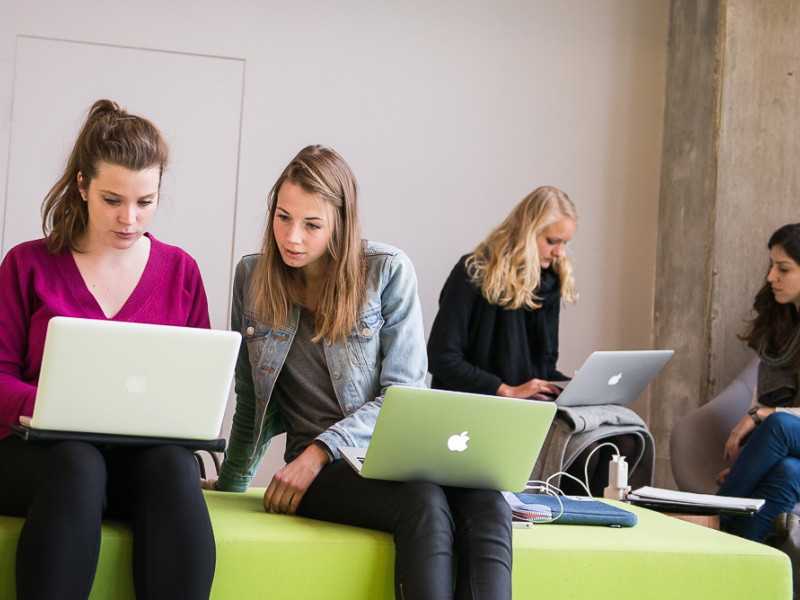 Dilemma: Student Information System (SIS)
The Student Information System (SIS) is the beating heart of student administration. It contains information such as study offers, enrolments, progress and grades. Your SIS provider offers to store data at an US company with an impressive track record. A so-called big tech company.
They are known for their scalability, security and lowest prices. SIS data can also be stored on a European platform, in a Dutch data centre. Close to home then, and European legislation – without discussion – fully applies. However, the price is considerably higher, almost 1.5x higher than the offer from the big tech company.
Decision:
The institution plans to use the US big tech company to store the SIS data. Do you agree or disagree?
Values Compass Game Cards
Values Compass The Game - Student Information System