Values Compass - The Game. Discuss dilemmas of digitisation
Open the conversation about public values with 'Values Compass - The Game'. The board game and its examples help to guide the conversation about digitisation, including dilemmas, values and ethical considerations. You discuss digitisation issues from the perspective of public values in a way that's fun, practical and accessible.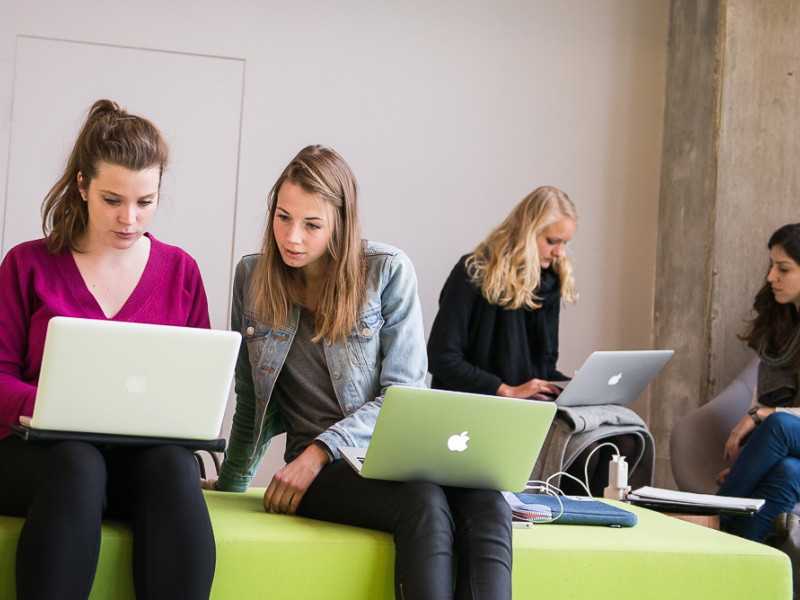 Dilemma: participation in internship marketplace
Collaborating with businesses is important for your institution. Students do internships with these businesses and graduate from there. A free commercial online marketplace is offering to match these internship opportunities for students.
Control of student data on this marketplace is under the control of the (commercial) provider. Students have to share a lot of data, such as date of birth, gender and hobbies. Other institutions are already participating.
Decision:
Your educational institution intends to use this marketplace for students. Do you agree or disagree?
Values Compass Game Cards - Internship Marketplace