Values Compass - The Game. Discuss dilemmas of digitisation
Open the conversation about public values with 'Values Compass - The Game'. The board game and its examples help to guide the conversation about digitisation, including dilemmas, values and ethical considerations. You discuss digitisation issues from the perspective of public values in a way that's fun, practical and accessible.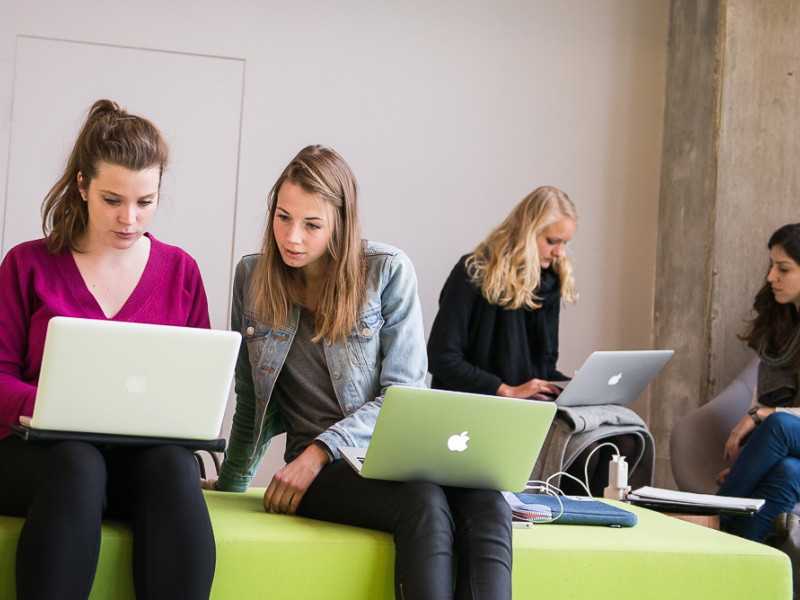 Dilemma: deploying smartwatches
Smartwatches today can track the health of the wearer. A special education teacher wants to give every student a smartwatch. On a dashboard, the teacher will receive signals coming from the students' smartwatches, including early alerts in case of major abnormalities.
For example, the teacher knows when a student has a rising and very high heart rate. The teacher can then respond to a situation before it escalates in the classroom. This should benefit the learning climate of the whole class.
Decision:
The teacher sees the added value of the smartwatches for both the individual student and the class as a whole: less time spent on escalations, more time for lessons. The teacher will deploy the smartwatches. Do you agree or disagree?
Values Compass Game Cards
Values Compass Game Cards - Smartwatches