Using learning analytics
Learning analytics can help improve the quality of education, enhance study success and prevent study delays or drop-outs. It seems to hold great promise for education. But how can you best utilise the potential of learning analytics, and what are the benefits?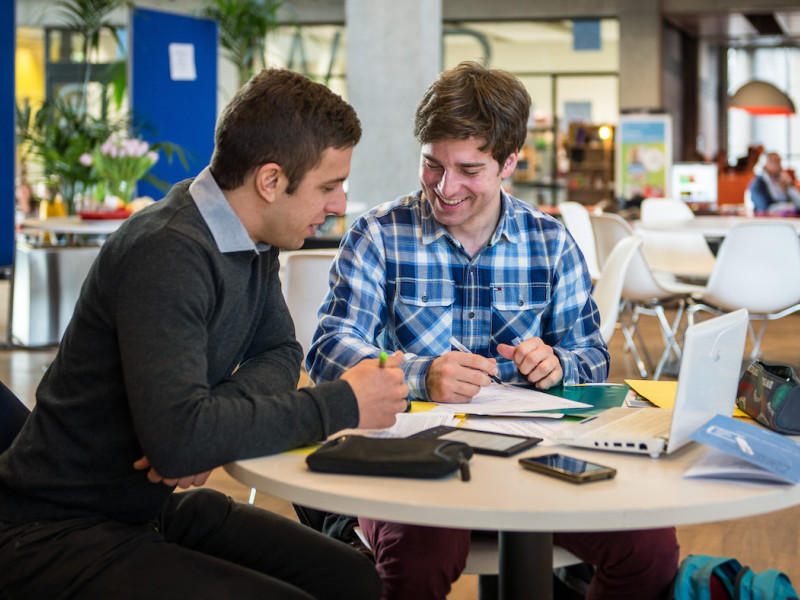 Practice
The possibilities of using learning analytics are huge, but how does a programme or teacher successfully apply them? Be inspired by the practical examples of various higher education institutions.
Verslag studiereis: Learning Analytics – een breed speelveld op instellingsniveau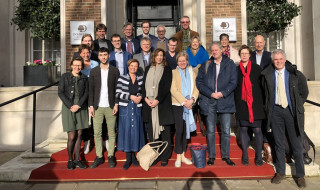 Tijdens de studiereis Studiedata in 2019 naar de Engeland en Schotland hebben we verschillende kanten van het gebruik van studiedata gezien. De universiteiten die we bezochten maakten verschillende keuzen, en die leverden weer nieuwe inzichten op. Theo Bakker (VU) en Mirjam Woutersen (Avans) deden verslag.
Vrije Universiteit Amsterdam, Eindhoven University of Technology, Utrecht University of Applied Sciences, Windesheim University of Applied Sciences, Zuyd University of Applied Sciences and Noorderpoort Regional Training Centre
SURF carried out learning analytics experiments together with 12 teachers from 6 institutions. Read the lessons learned
Utrecht University
Weekly reports featuring students' online activities enrich the interaction between instructor and student. Read more
Open University
The developed system LASER provides insight into the group dynamics of students learning in online study groups. Read more
Vrije Universiteit Amsterdam
Using learning analytics to further improve statistics education and match the needs and preferences of students. Read more
University of Applied Sciences Utrecht
Experimenting with a large group of students to get a good picture of how the students interact with the learning environment. Read more
Windesheim
Using learning analytics to help teachers improve the quality of education. Read more
University of Amsterdam
Using formative tests to realise customised contact teaching. By using learning analytics of the tests, face-to-face education has been implemented. Read more