Secondary location accessibility: connect to other locations
In addition to your primary location, you can also easily connect other locations of your institution to the SURF network. SURF will then create a point of presence (PoP) at these secondary locations.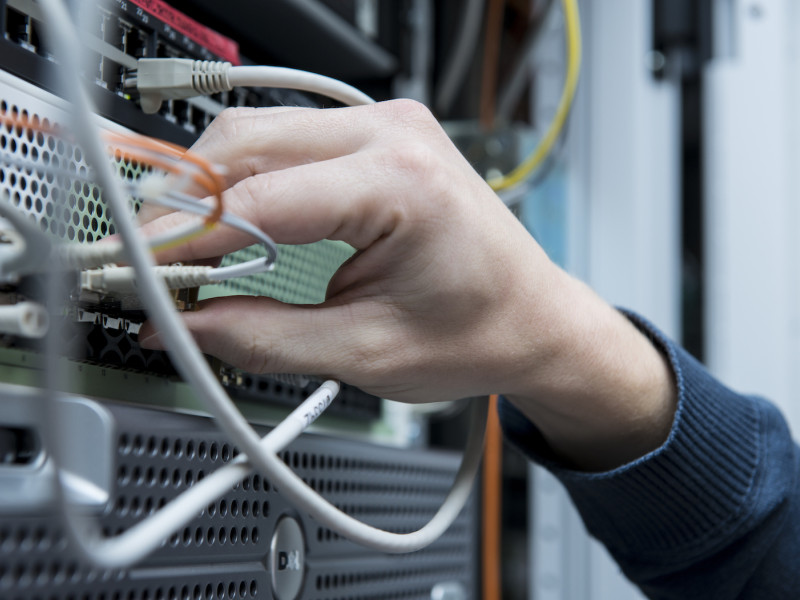 SURF services at secondary locations
Alongside an existing basic connection at your institution's primary location, SURF services can also be provided at other secondary locations. To do so, SURF sets up a PoP at the secondary location, including active SURF equipment and optical fibres.
SURF services in data centres
SURF services can also be provided in data centres. This solution allows your institution to locate its infrastructure in a data centre, while the infrastructure remains optimally connected to the institutional network. To do this, SURF sets up a PoP in a data centre. In principle, a connection could be set up in every data centre in the Netherlands. 
Rates
Rates for  secondary locations connections are on request. Contact your SURF advisor.
Apply
Are you interested in this service. Contact SURF Customer Support at customersupport@surf.nl.