Call for research data management pilots throughout the research life cycle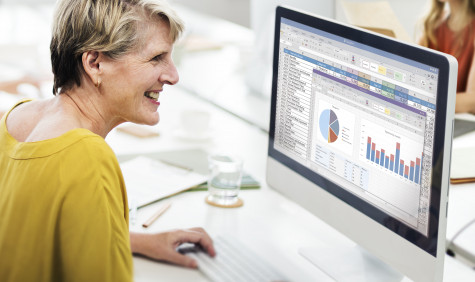 Research groups and research data management (RDM) supporters need a FAIR (Findable, Accessible, Interoperable, Reusable) RDM platform which is powerful and flexible. At the same time, there must be a low entry barrier with respect to technological knowledge, and the platform must be economical in human and financial resources.
Common struggles include:
keeping track of different variants of research data in different storage locations
reviewing file permissions
securely retrieving and sharing data with your peers
seamless data analysis, and more
At SURF, we have built a platform called iCE. We are exploring it as a proof-of-concept to manage all previous tasks seamlessly during the research life cycle, while minimising the maintenance overhead for the research group. We are doing this by offering a shared iRODS instance to multiple independent research groups and project collaborations, each of which would have a dedicated project space. We invite researchers and research collaborations to participate in pilots for iCE.
What does the research data management platform iCE offer you?
Every pilot project space on the platform would be provided with a few terabytes of storage and the following benefits:
1. Easy authentication
2. Secured collaboration space where researchers and support staff can work on their data (individually as well as collaboratively)
3. Researchers and support staff can invite collaborators, organize themselves in groups and control data access across different datasets
4. Data is stored safely on multiple storage back ends in a cost-effective and transparent manner (automated storage 'tiering' with tape backend), while users get access to a unified data storage without having to worry about where the data is physically located
5. Researchers and support staff can quickly and easily set up and manage metadata for efficient data discovery
6. Possibility of integrating your existing workflows on Research Cloud, Spider and Snellius
We will provide demos, training and documentation about how to use iCE and also keep you supported throughout the pilot phase.
What we ask
We would like to hear:
- what your challenge is in the context of research data management
- which problem you would like to solve in this pilot and how long you would like to run the pilot for
- regular feedback during the pilot
Application process
The selection process is non-competitive and for researchers who do not have an institute-based iRODS solution. Please get in touch with servicedesk@surf.nl with your application (please mention iRODS Community Edition in the mail subject). Further details can be found on the knowledge wiki.
More information?
In case you have any questions please contact Maithili Kalamkar-Stam.