National XR Day
Join the National XR Day on Wednesday July 5th at the TU Delft Library.
Whether you are already working with eXtended Reality (Virtual, Augmented and Mixed Reality) for education and research, or are exploring its potential.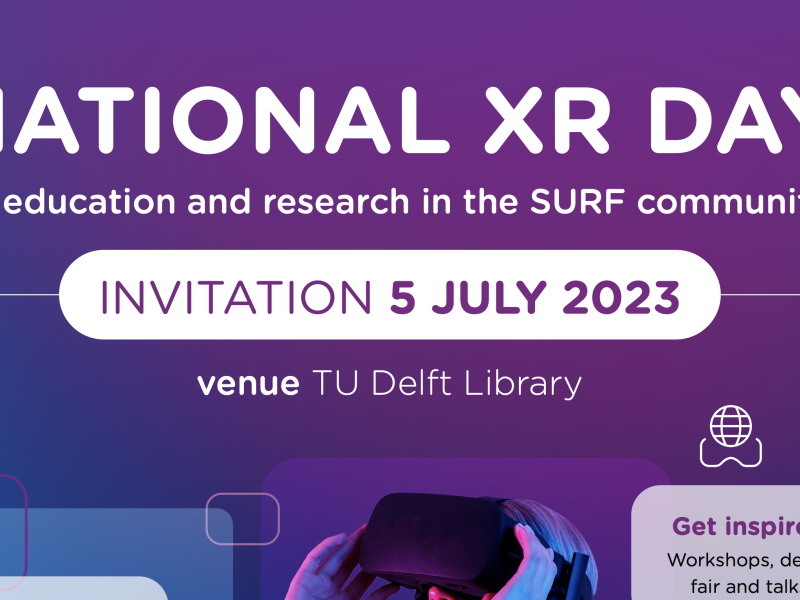 Get inspired by: 
- current and upcoming applications of XR within the SURF community
- topics related to the use of XR
- the latest XR technology developments. 
A day full of presentations, demos and workshops, plus the opportunity to network with other participants that work in the field of XR.
National XR Day is organised by SURF and TU Delft.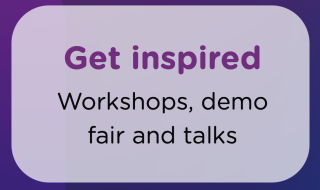 Get inspired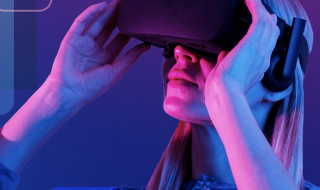 XR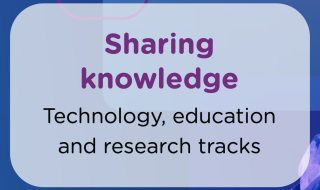 Share knowledge