Security Expertise Center: strong together against cyber threats
The Security Expertise Center helps make and keep institutions resilient against cyber security threats and attacks. In this partnership of institutions, SURF and external partners, we combine, develop and unlock knowledge and expertise in the field of security on a single platform. The center is still under development.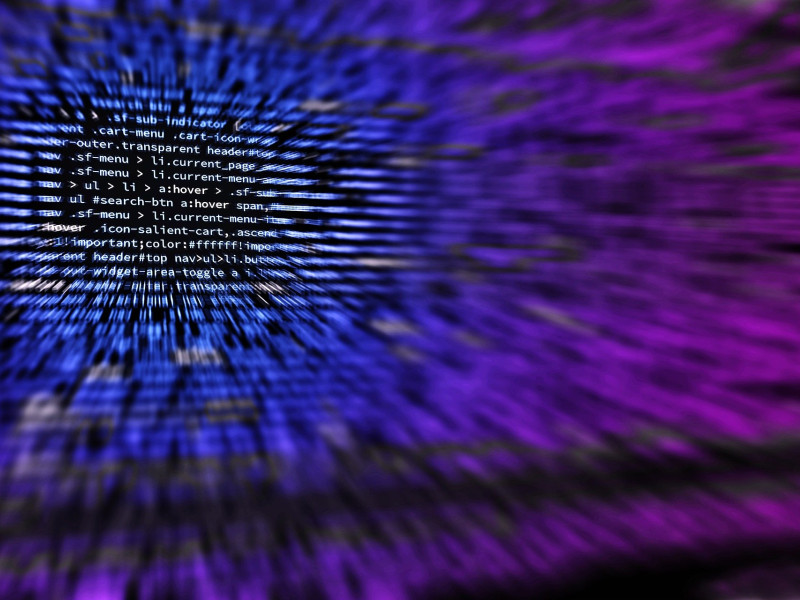 Background Security Expertise Centre
Education and research feel the urgency and importance of improving cyber security because ICT is a necessary part of the primary process. Each institution is responsible for its own cyber security, but there is much to be gained by addressing this complex challenge together.