One step closer to European quantum computing: hosting agreements for supercomputing infrastructure signed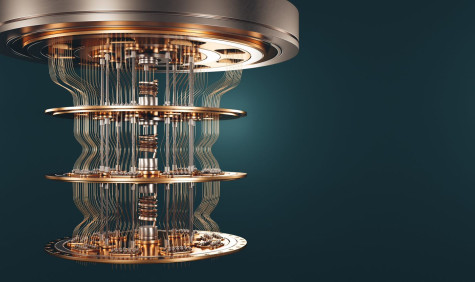 This emerging quantum infrastructure supports the development of a wide range of applications with industrial, scientific and societal relevance for Europe. Researchers in the Netherlands will also have access to other quantum computing facilities in France, Germany, Italy, Poland and Spain through EuroHPC. Europe is seizing the opportunity to be at the forefront of this new forward-looking technology: European users, wherever they are in Europe, will have access to several complementary quantum technologies.
Solving hard-to-calculate problems 
In science and industry, there is a range of important computational tasks that classical supercomputers struggle to solve. Examples of such challenges include optimising specific traffic flows, smart grids and developing new medicines. This is where quantum computing could potentially help and open the door to solving these hard-to-calculate problems. Quantum computing capabilities enable scientific breakthroughs and new opportunities for industrial innovations.
One of the new EuroHPC quantum computers in this context is LUMI-Q. The LUMI-Q consortium is a pan-European collaboration with European countries involved as: Czech Republic, Finland, Sweden, Denmark, Poland, Norway, Germany, Belgium and the Netherlands. Organisations involved from the Netherlands are TNO and SURF.