Open source materials and support of open scientific research
This project aims to improve lab education (labs) in science-oriented courses by giving open research methods a greater place. To this end, best practices in this area are collected, adapted, adopted, tested and evaluated.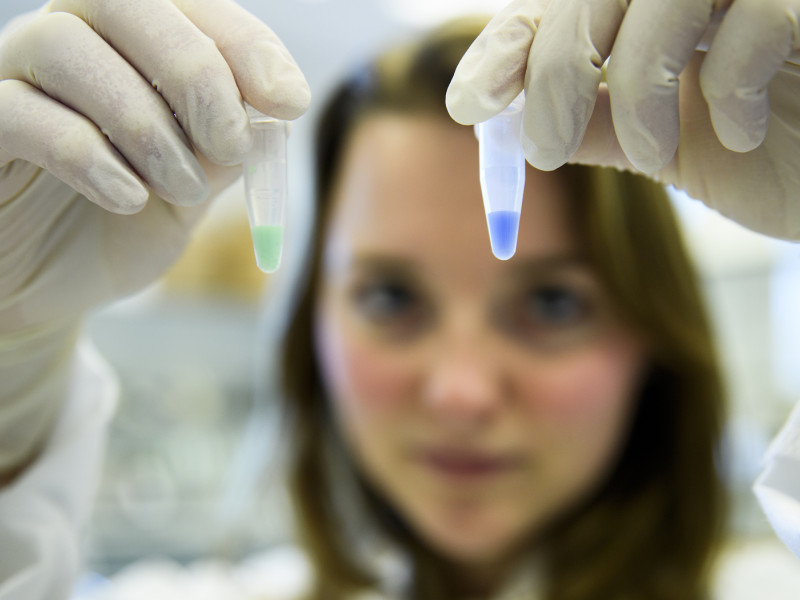 Instelling
Universiteit van Amsterdam (penvoerder), Vrije Universiteit Amsterdam
Doel en doelgroep
Dit project heeft als doel om het ontwerp van laboratoriumcursussen in het hoger onderwijs een stimulans te  geven. Dit wordt bereikt door best practices in het gebruik van open onderzoek in het onderwijs te delen. Daarbij wordt een educatief onderzoeksontwerp ontwikkeld waarin de belangrijkste kenmerken van de best practices worden geïdentificeerd en verklaard. Daarnaast komt er een draaiboek om docenten te ondersteunen die gebruik willen maken van open onderzoek in hun (lab)opleidingen.  
De primaire doelgroep van dit project zijn de studenten van bacheloropleidingen Natuurwetenschappen, met name bij Amsterdam University College. Maar de resultaten zijn ook relevant voor opleidingen binnen andere domeinen, zoals biomedische wetenschappen en interdisciplinaire wetenschapsopleidingen.
Resultaten
De beoogde resultaten van dit project bestaan uit verschillende onderdelen:
Evidence-based open-source materialen voor het ondersteunen van open onderzoek door studenten in natuurwetenschappelijke practica;
Het volledige cursusmateriaal dat in dit kader wordt ontwikkeld, wordt beschikbaar gesteld. Dit materiaal laat zien hoe vergelijkbare methoden worden aangepast voor verschillende groepen studenten;
Een draaiboek voor docenten, waarin duidelijk wordt gemaakt hoe keuzes voor verschillende aspecten van open onderzoek zich verhouden tot het bedienen van verschillende studentenpopulaties en het bereiken van specifieke leerresultaten.
Ontwikkelde materialen
De ontwikkelde materialen worden in en later stadium gedeeld..
Contactpersoon voor vragen
Forrest Bradbury, Amsterdam University College
Stimuleringsregeling open en online onderwijs
Dit is een project uit ronde 2022 van de stimuleringsregeling open en online onderwijs.