SURFcumulus Application Delivery: flexible working and studying in the cloud
Give your students and staff access to applications anytime, anywhere and with their own devices. SURFcumulus Application Delivery helps make education more flexible and relieves your IT department at the same time.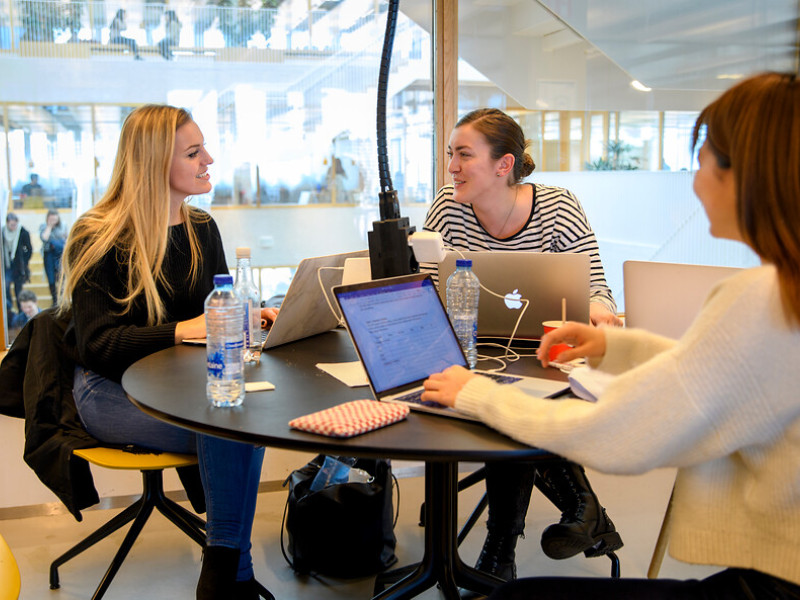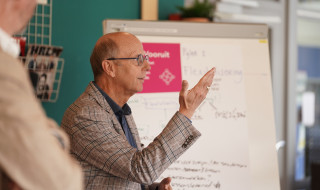 Use case: Working flexibly with all applications at Inholland
Find out how Inholland works flexibly and securely with all applications. Regardless of time, place and equipment, with SURFcumulus Application delivery!

Robin Janssen
Have any questions, or want to stay informed?
Telefoonnummer
+31 88 787 37 81