The annual SURFsara Super Day connects science and technology. Learn more about the latest mind-blowing opportunities that high performance computing and data technology can offer you in scientific research.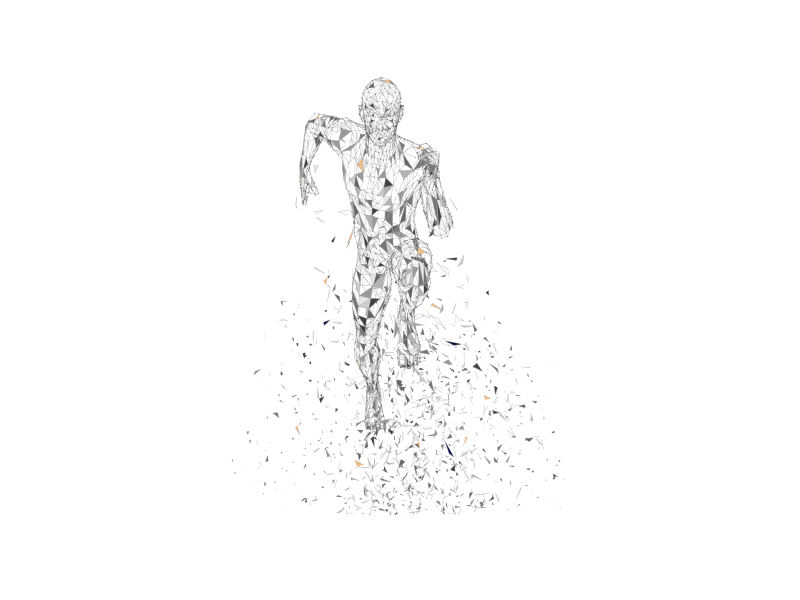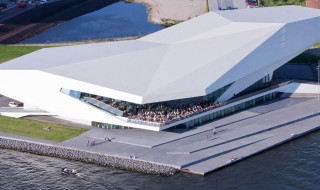 Tuesday, December 17, 2019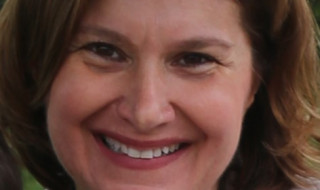 Keynote speaker: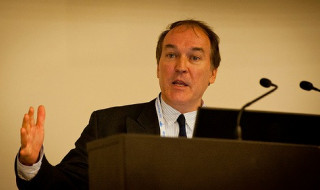 Keynote speaker:
University College London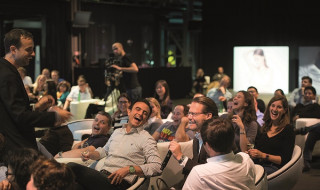 Guest appearance: Boom Chicago
About Super Day
At our annual Super Day, you can catch up on the latest developments and hear first-hand stories from the scientists who are using our technology and services.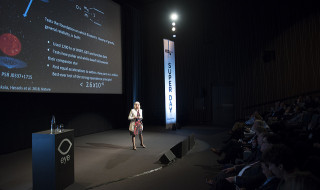 Pictures & presentations Super Day 2018