SURF Research Day
SURF Research Day 2023: the national conference that connects research, IT, and innovation. The event is organized annually, and admission is completely free of charge.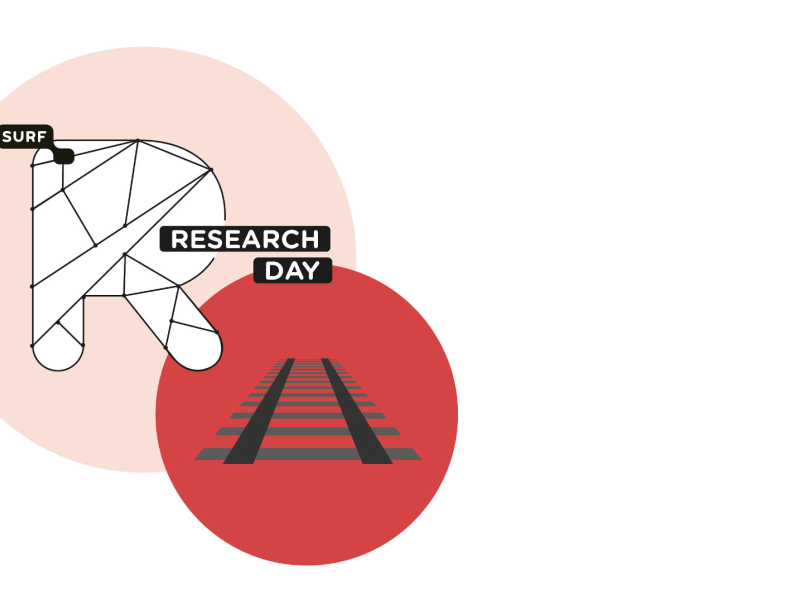 Retrospective 2023
Photos Research Day 2023
Below, you can view the photos of SURF Research Day 2023 in the slideshow.
Photos by Sander Koning.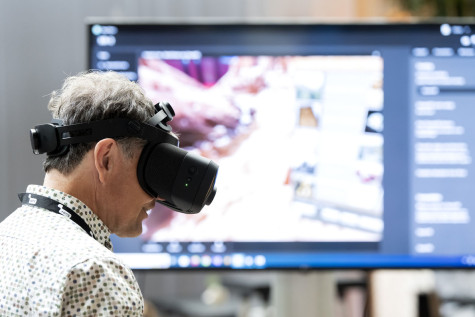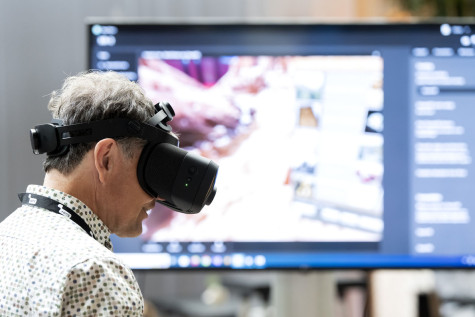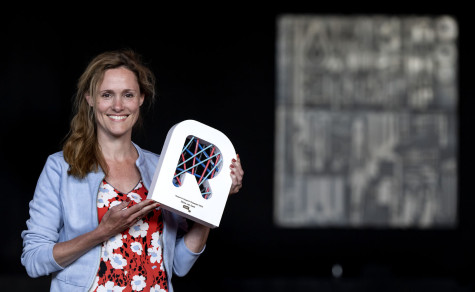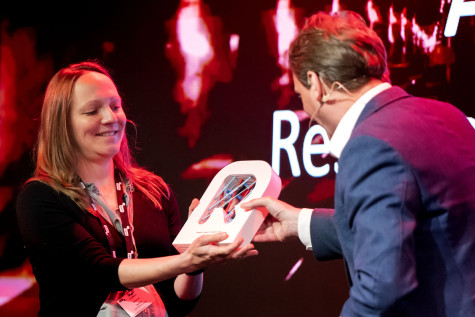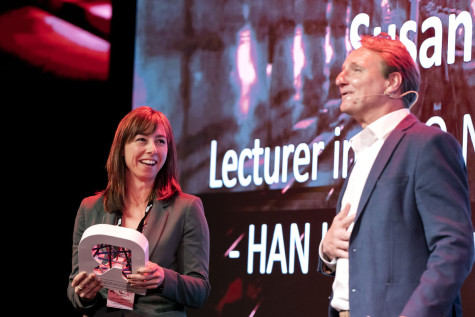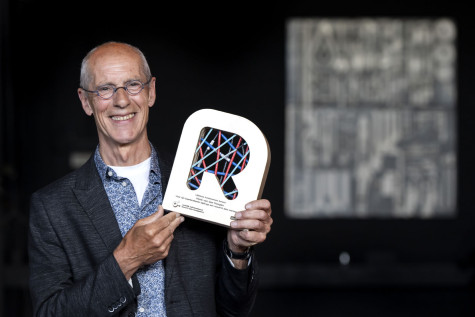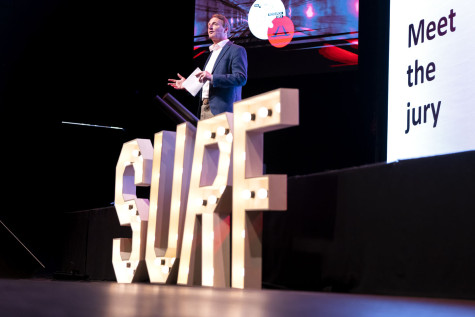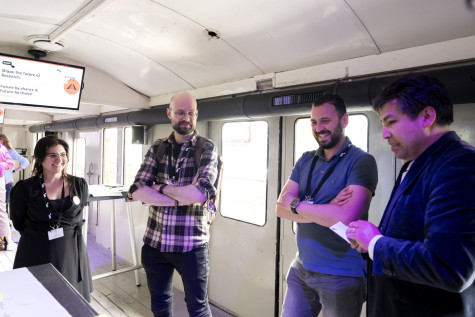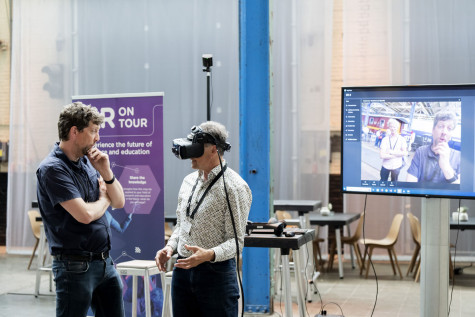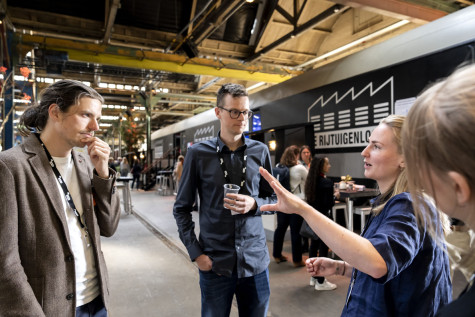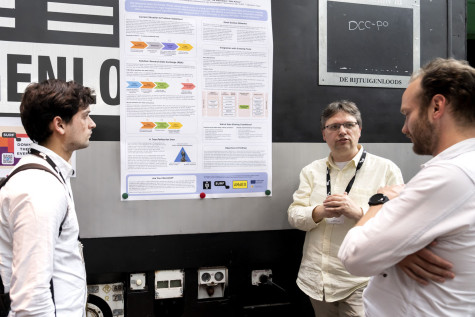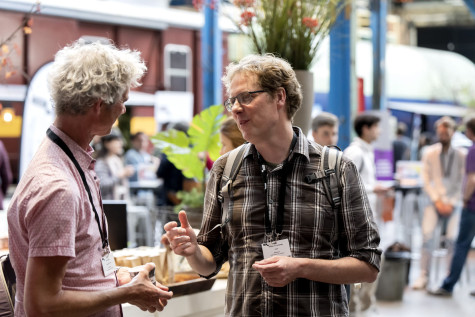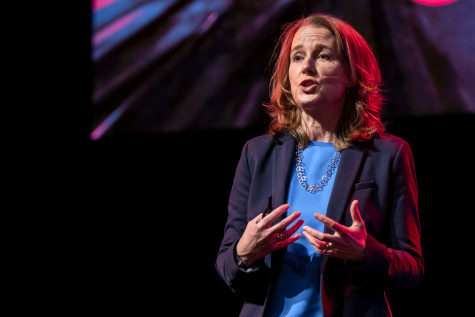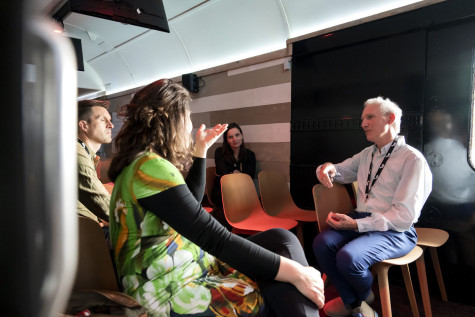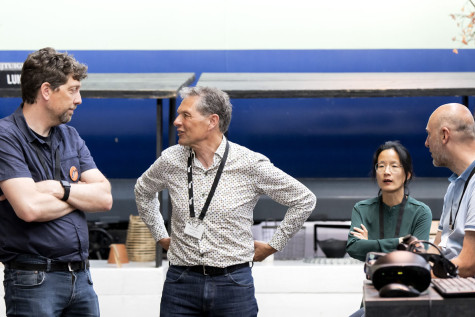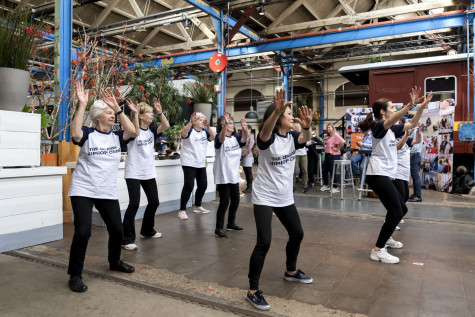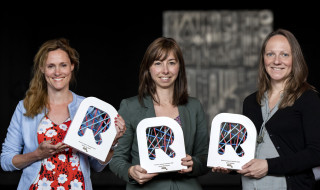 Research Support Champions awards
This year, three research support professionals have won the Research Support Champion award! Curious to know who they are and why they received this recognition? Check out the hall of fame. 
Presentations
View the presentations of SURF Research Day 2023.
All events in