Cyber Security Month 2021 - theme: protect your devices
Our laptop, phone and tablet have become indispensable. We use them to work, study, email, pay, play games, surf socials and much more. But they are also the favourite target of cybercriminals. That is why it is important to protect them as best as possible!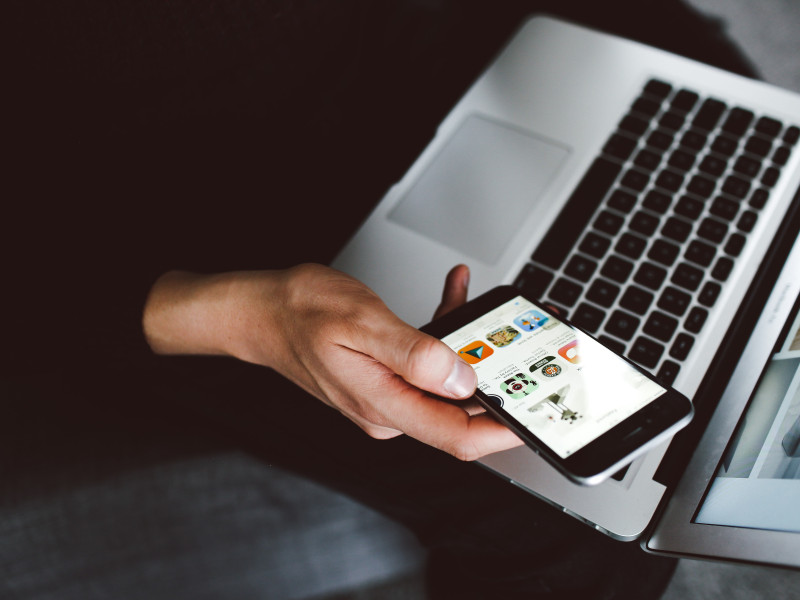 Did you know?
Using a pattern is the least secure way to lock your smartphone?
Performing updates keeps your devices safe?
A reliable virus scanner protects your devices from different types of malware?
How can your device get infected?
Through a download, such as an infected program or app
By opening a malicious attachment or clicking on a phishing link in an email
Via an external device, e.g. an infected USB stick or external hard drive
What does an anti-virus programme do?
Protects you against suspicious websites
Scans your laptop regularly
Filters phishing emails
Checks the programmes you download for malware such as viruses, worms and spyware
Tips to protect your devices
Install an antivirus program on all your devices and run regular scans
There are free tools as well as tools you have to pay for. If you are a student or work at an educational institution, you can purchase antivirus software at a reduced rate from SURFspot. Some institutions make it available free of charge; check whether this is the case at your own institution.
ALWAYS update your software and operating system
Your laptop, phone and tablet will usually tell you automatically when updates are available, but you can also check this yourself. Don't click away the notifications of updates, install them immediately. Cybercriminals know where the weak spots are and will certainly abuse them. Also on your laptop, tablet or phone.
Don't leave your laptop, tablet or phone unattended
Don't leave them lying around in places where others you don't know can access them. Don't give them to anyone else, lock your screen when you leave the office for coffee and switch them off when you are not using them.
Be careful what you download
Only download apps or programmes from trusted sources (App Store / Play Store) and check the user reviews beforehand.
Cyber Security Month 2021