Cybersecurity month 2022
October is Cybersecurity Month. This whole month various organizations, worldwide, draw attention to cybersecurity (awareness). SURF also participates. On this page you will find an overview of all activities of SURF and relevant other organisations during Cybersecurity Month 2022.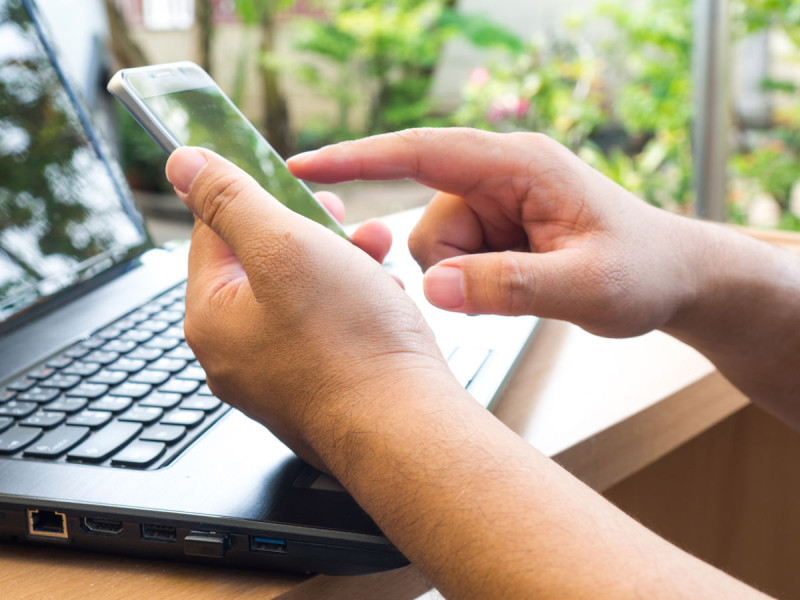 Events Cybersecuritymaand
October is cybersecurity month. Throughout the month, SURF shares content about cybersecurity (awareness) matters. We also offer various events this year. Some of these will be offered by GÉANT and some will be provided by SURF.