Quantum Communication
The second quantum revolution offers researchers unprecedented opportunities. For the internet to support research applications that use quantum technology, new features must be added to the classical internet to arrive at what is known as the quantum internet.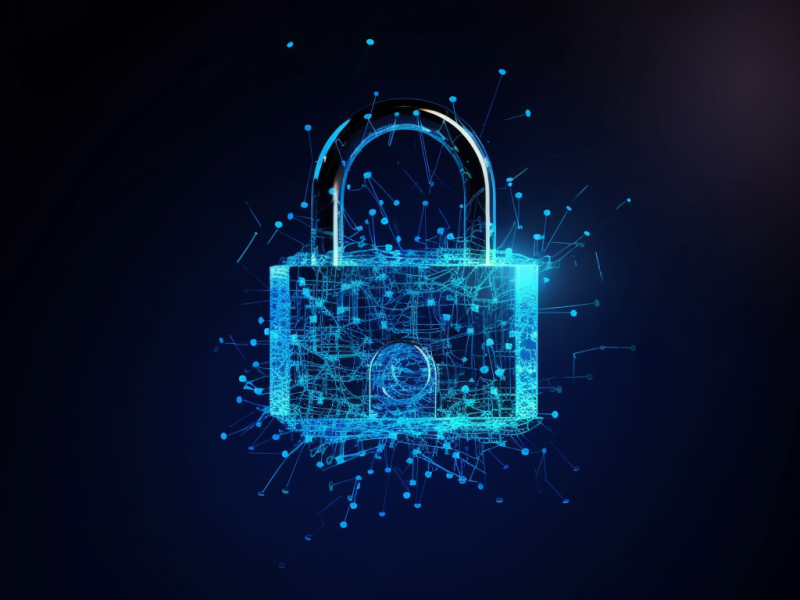 Towards the quantum internet
There is presently a large research effort, in the Netherlands as well as globally, devoted to designing and developing quantum hardware that will form the building blocks of a future quantum internet. The quantum internet will allow new services, transmitting quantum information, to operate alongside the so-called classical internet services that we use every day. However, new hardware by itself is not sufficient to achieve the vision of a quantum internet. This new hardware infrastructure will also require sophisticated control protocols to coordinate the movement of quantum bits through the network. In addition to this type of low-level software, it is also envisaged that an Automation and Orchestration (A&O) platform will be needed to create, modify, and delete quantum internet services that users subscribe to. 
Why quantum internet at SURF?
Related projects
- Quantum network design: Netsquid
- Optimisation tools for experiments: YOTSE
SURF quantum team
Rob Smets
Teodor Strömberg
David Maier
Peter Hinrich