Public values: condition for digital transformation
Educational and research institutions are working hard to provide a safe digital environment for students and staff. They are faced with a dilemma: how do they guarantee security, autonomy and inclusion, while their dependence on dominant commercial parties is growing? Together, we explore, discuss and form visions in order to make informed decisions.
SURF and Kennisnet developed a Value Framework
The increasing digital transformation of education offers many advantages. At the same time, digital transformation is putting pressure on essential public values. To facilitate discussion about these developments within education and research, SURF and Kennisnet, together with experts, have developed the Values Framework.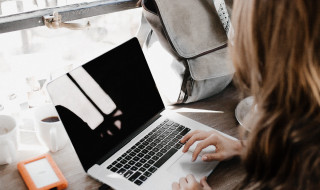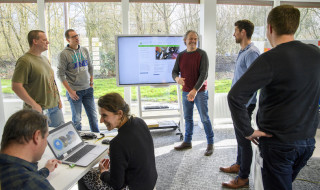 SURF and public values
Since its establishment, SURF has been guided by important public values such as accessibility, reliability, freedom of choice, and privacy. How are these values intertwined with SURF's activities?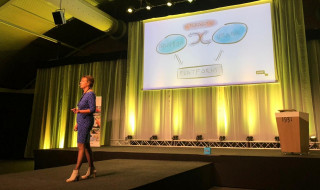 Gather or be devoured
During the SURF Education Days 2019, Christien Bok (impulse manager for educational innovation at SURF) gave a keynote in which she called on higher education to quickly reach agreements on open standards. To prevent being devoured by the big platforms and the Big Five.
Keynote Gather or be devoured (in Dutch)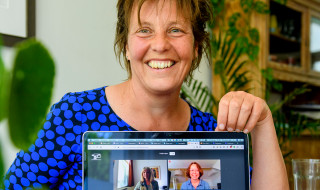 A long-term vision of public values